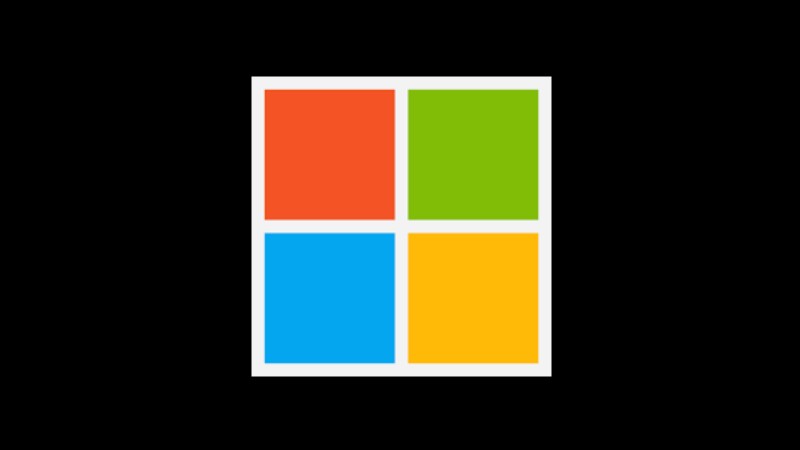 Microsoft has laid off 10,000 employees. 
This news comes from a Bloomberg report detailing that Microsoft's layoff come as the company attempts to reduce costs amid a larger economic slowdown. These layoffs come amidst Microsoft's ongoing fight against the FTC to acquire Call of Duty makers Activision Blizzard for a staggering $69 billion. Bloomberg reports that some people at Bethesda Game Studios, which is hard at work on getting Starfield ready for its release sometime in the first half of this year, were laid off, but that Halo Infinite developer 343 Industries was hit hardest in the company's portfolio of game studios. 
According to Bloomberg, Microsoft has plans to hire in "strategic, competitive areas" like AI but that other tech-focused departments like HoloLens and some engineering divisions were hit by these layoffs. 
Microsoft has not yet revealed exact numbers and specific departments surrounding this massive wave of layoffs. Another tech giant, Amazon, is in the middle of its own string of layoffs as the company aims to reduce its workforce by 18,000. 
The hearts of Game Informer's staff are with all those who were affected by these layoffs.
[Source: Bloomberg]