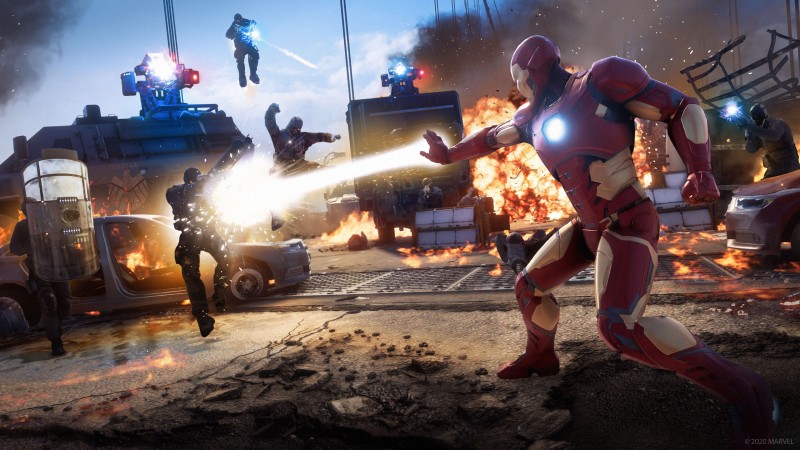 The team at Crystal Dynamics has announced the end of development for its live-service Marvel's Avengers game. The news comes two and a half years after the game's fall 2020 launch. In that time, the Marvel's Avengers development team released 12 playable heroes (including the PlayStation-exclusive Spider-Man), a full expansion set in Wakanda, multiple character-focused Operations, and several smaller pieces of content. 
The 2.7 update, which arrived November 30, 2022, adding Winter Soldier and the Cloning Lab Omega-Level Threat, was the final new content for Marvel's Avengers. Crystal Dynamics has planned one final title update, version 2.8, to arrive on March 31, 2023. This update will not add any new content (including no additional cosmetics). Instead, it will deliver final balance updates and turn off the cosmetics marketplace.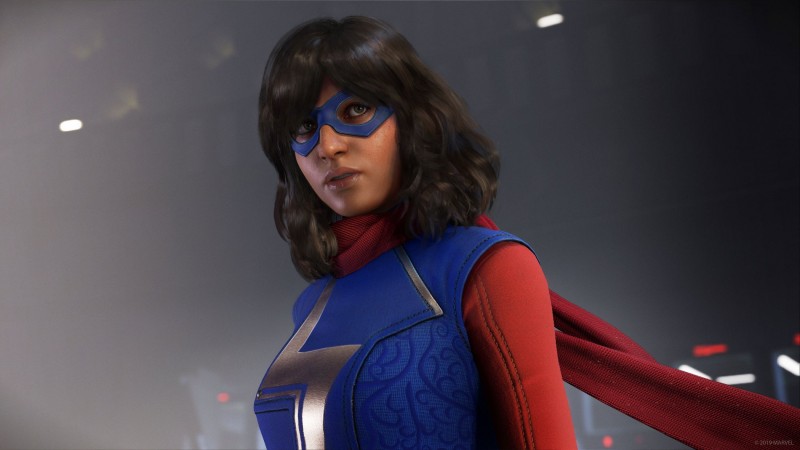 Once this update arrives, credits will not be purchasable, and all remaining credits in players' accounts will be converted to in-game resources like units, fragments, upgrade modules, polychoron, and DNA keys. As a result of the marketplace's closure, all the game's marketplace, challenge card, and shipment cosmetic content will be made free to all players. This means all outfits, takedowns, emotes, and nameplates from those sources will be free for all players starting on March 31.
Official support for Marvel's Avengers will end completely on September 30. After that time, single-player and multiplayer will still be playable, but Crystal Dynamics is unlikely to address any additional issues with the game. The game will also be delisted from digital storefronts at that time. Marvel's Avengers received middling reviews at launch, with many praising the single-player content. However, it was the repetitive multiplayer modes, abundant microtransactions, and the development team's slow implementation of new content that soured many fans on the title. 
Did you spend a significant amount of time with Marvel's Avengers? What were your thoughts on the game? Were you surprised it lasted this long? Let us know your reaction to this news in the comments section.