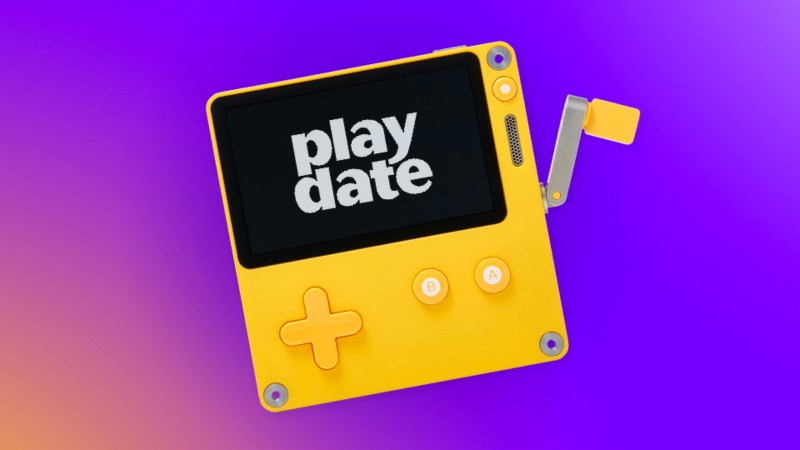 Panic has revealed that it will hold a Playdate Update showcase next week. 
More specifically, the showcase will air at 9 a.m. PT on March 7 and during it, Panic will reveal new Playdate games and more. The presentation will run for 13 minutes and will also include an update on Catalog, which is Panic's "own curated, on-device and web browser storefront for Playdate software." 
For the uninitiated, Playdate is a piece of handheld hardware that began shipping to customers in April of last year. It's a small device with a black and white screen and a unique crank on the side of it. This crank is integrated into many of the games you can play with it.
Since last April, more than 25,000 Playdate units have shipped to customers. Playdate is not yet availabe on demand for would-be purchasers but you can preorder the device to receive one in the next wave. 
The Playdate Update showcase will air on the official Panic YouTube channel. 
Do you have a Playdate? Let us know what you think of it in the comments below!