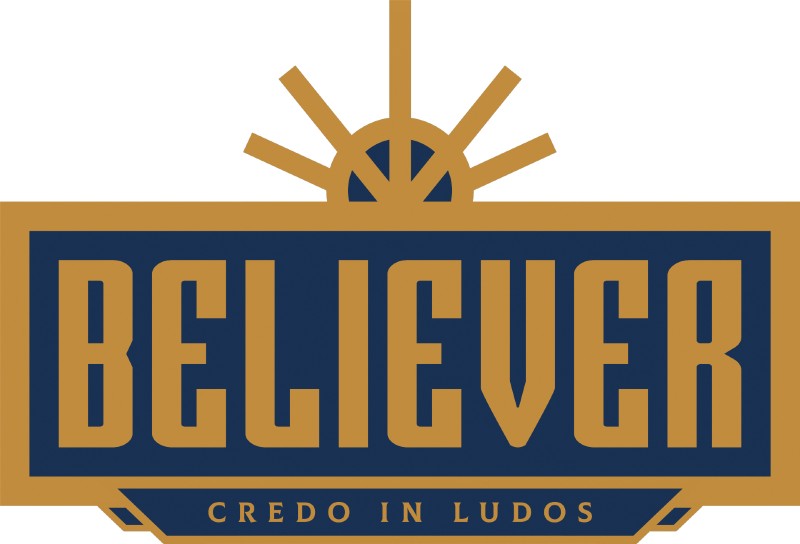 Two former Riot Games executives have teamed up to form a new studio that aims to make a "next-generation open-world game." 
This new studio is called The Believer Company, and it was founded by former Riot vice president Michael Chow, who will serve as the studio's CEO, and founding Riot member and League of Legends executive producer, Steven Snow, who is now The Believer Company's chief product officer. The Believer Company has already secured "$55 million in Series A financing," too.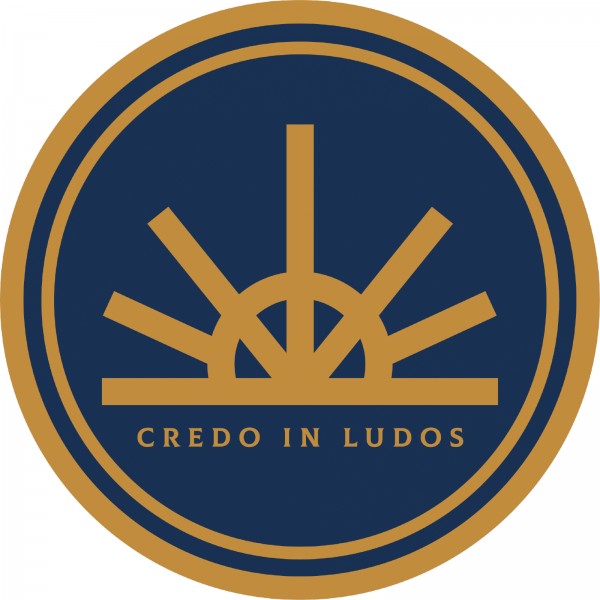 A press release states that this funding is led by Lightspeed Venture Partners, and will "initially be put to work building a world-class team to deliver a next-generation open-world game, anchored by an original IP, stories where player choices matter, and gameplay systems that bring players together rather than pushing them apart." The $55 million round was funded "with the key support of Andreessen Horowitz, plus additional seed funding from Bitkraft Ventures, Riot Games, 1Up Ventures, Don Thompson's Cleveland Avenue, Michael D. Eisner's Tornante Company, and other venture partners." 
"Players are the best audience to serve in the world," writes Chow in a press release. "They're noble, smart, discerning, and infinitely inventive. We hold their investments of time, skill, and hard-earned money as sacred, and we will always put their needs at every stage of Believer's journey. We look forward to growing our team with people as passionate as we are and we are actively seeking like-minded talent to believe with us."
Snow adds that "the last few years have brought forward some very exciting technologies" and that "in our world, where the player is the focus, our goal is to bring select technologies into the development and gameplay spaces explicitly for the betterment of players and the games they love." He adds that "bringing free-to-play to North America and Europe with League of Legends really changed the landscape of how games as a service could work."
"It is our privilege to have the opportunity to help shape the future responsibly," he continues. "And we are excited to say 'no f***ing thanks' to the technologies that won't make the game more fun." 
The Believer Company is based in Los Angeles, California, but the studio will work with developers all over the world.