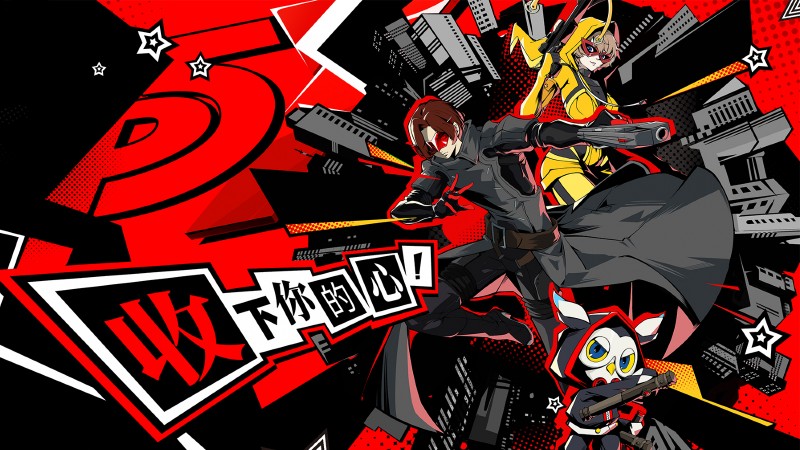 Publisher Perfect World and developer Black Wings have revealed Persona 5: The Phantom X, a new mobile spin-off game for iOS and Android devices. It will be free-to-play and feature in-game purchases. 
There's no release date for the game yet, but a playtest will begin March 29 in China, as reported by IGN. The visuals and gameplay look quite similar to Persona 5, which isn't surprising considering Atlus, the original makers of Persona 5, are supervising The Phantom X's development.
You can watch the game's reveal trailer below: 
IGN reports that the game focuses on the theme of "desire," and that much like in Persona 5, Phantom X members will be able to enjoy a day at school, take part in after-school activities, and of course, infiltrate various palaces by way of the Metaverse. 
Check out the Persona 5: The Phantom X gameplay trailer for yourself below: 
As you can see in the trailers above, Persona 5: The Phantom X is shaping up to be a pretty faithful spin-off to Persona 5. Here's hoping we all get to go hands-on with it soon. 
In the meantime, read Game Informer's Persona 5 review and then check out our review of Persona 5 Royal. Read our Persona 5 Strikers review after that. 
[Source: IGN]
Are you going to check out Persona 5: The Phantom X? Let us know in the comments below!