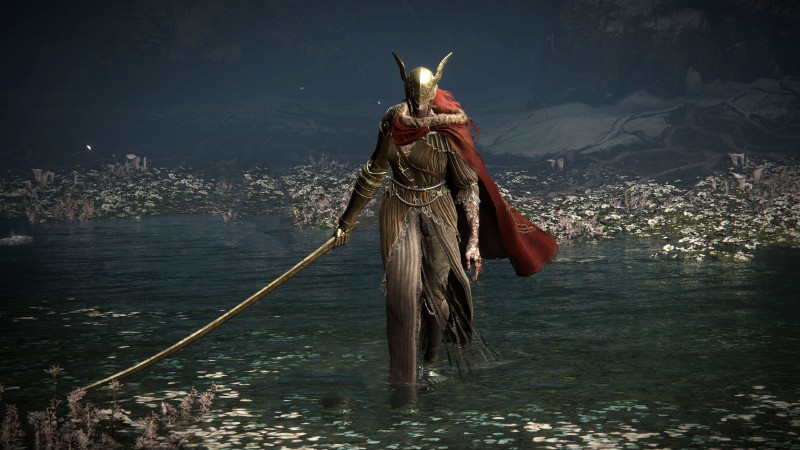 From Software celebrated the one-year anniversary of Elden Ring last month and now, publisher Bandai Namco has released some fun statistics covering what players have done in 365 days of Elden Ring. 
Starting with the least surprising statistic, players have attempted to defeat Malenia, Blade of Miquella, a colossal 329 million times. In second place, players have attempted to beat Margit the Fell Omen 281 million times. In third, Limgrave Tree Sentinel 277 million times, Radagon of the Golden Order in fourth at 148 million, and in fifth, Starscourge Radahn at 139 million. Across all bosses in Elden Ring, players have initiated 5.9 billion attempts. 
If you enjoyed those stats, there are all kinds of other ones in the infographic below – enjoy!
For more about the game, read Game Informer's Elden Ring review to find out why we gave it a 10 out of 10, and then read about the game's DLC expansion, Shadow of the Erdtree. 
Did you defeat Malenia? Let us know how many attempts it took in the comments below!