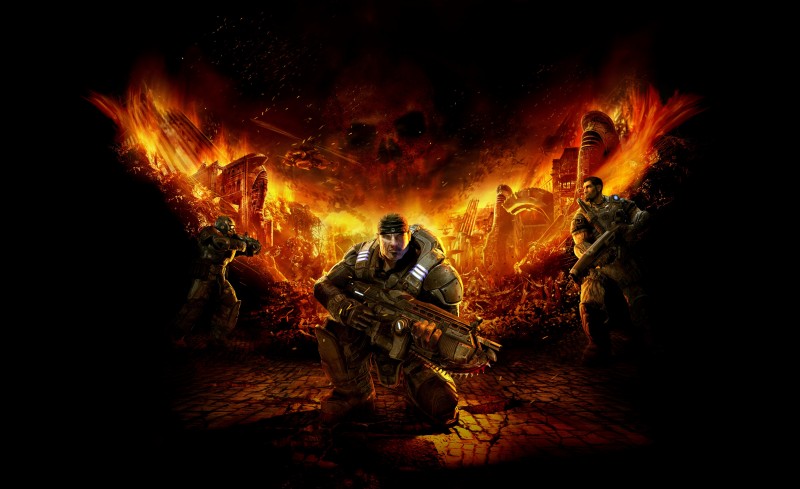 A few months ago, Netflix announced it was partnering with Gears of War developer The Coalition to bring a film and TV project to the streaming service. Today, the company announced the writer on the film project will be John Spaihts, known most recently for his work on Dune and Doctor Strange. In a press release, Spaihts had the following to say about the project:
"Gears of War is one of the all-time great action games, with vivid characters, a beautifully designed world, and a combat system that drives home the lethality of war and the importance of standing by your squadmates. It wants to be cinema, and I'm thrilled to have the chance to help that happen."
 In the same press release, The Coalition called Spaihts "a master storyteller." The Gears of War developer will also be attached to this project as a producer. You can see their tweet about the announcement below.
🫡
It's a hell of an honor to team up with @jonspaihts – a talented writer and fellow Gears fan – to adapt an authentic live action Gears of War film with @netflix. https://t.co/OQ3HtpiJkB

— Gears of War (@GearsofWar) March 21, 2023
We still have no release window for the project, and given that they've only just attached a writer, it's probably still a few years out. While many are likely excited at the prospect of this movie's existence, there is perhaps nobody more eager to be in on the production details than Dave Bautista. The Guardians of the Galaxy star has been campaigning for years to be cast as the live-action version of Marcus Fenix, and was even available as a playable skin in a post-launch update to Gears 5.
Who do you think should direct or star in the Gears movie? Let us know in the comments!