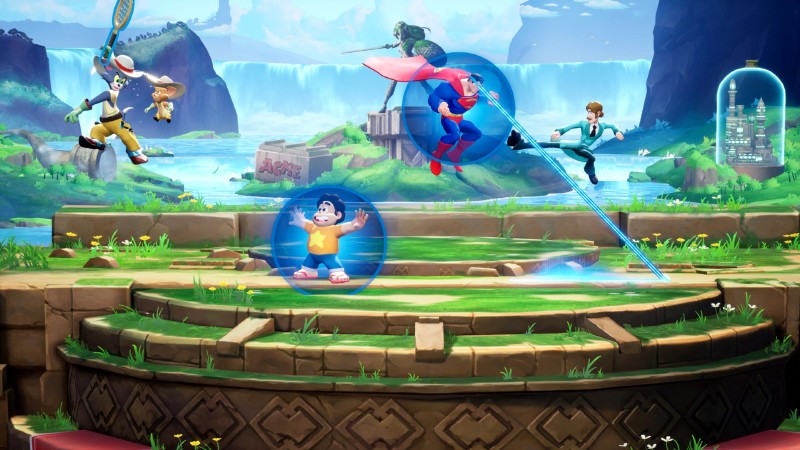 MultiVersus, the free-to-play Super Smash Bros. style fighting game starring an all-star cast of Warner Bros. characters, will be pulled from storefronts next month. The game's online modes will later become unplayable as developer Player First Games plans for a relaunch early next year. 
In a developer blog post, Player First Games CEO Tony Huynh explains that since MultiVersus launched in open beta (yes, open beta) last July, players have offered a ton of feedback. The studio feels that the only way to properly implement improvements based on these fan requests is to shut the game down temporarily. Huynh writes,
"We know there's still a lot of work to do. As a result, we have a clearer view of what we need to focus on, specifically the content cadence of new characters, maps and modes to give you more ways to enjoy the game, along with updated netcode and more matchmaking improvements. We'll also be reworking the progression system based on your feedback and looking at new ways for you to connect with your friends in the game."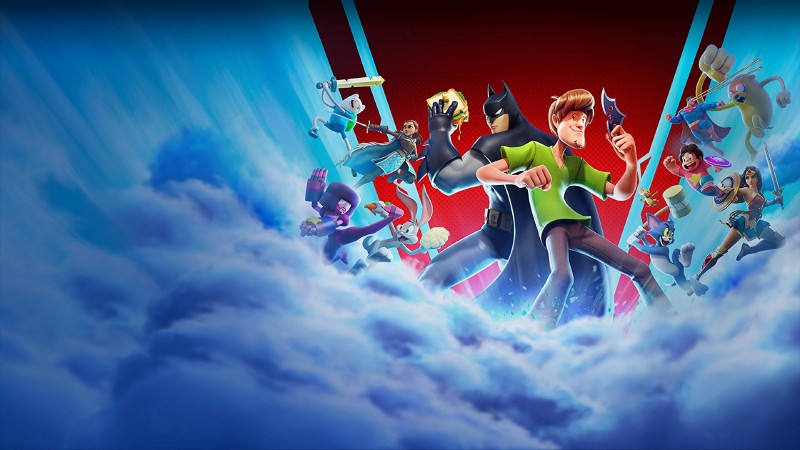 As a result, MultiVersus is getting pulled from online stores on April 4. While new players won't be able to download it, those who already have it in their libraries can still reinstall it after that date. On June 25, the game's online servers will be shut down, along with any associated features. After that, players will only have limited access to offline modes such as the training room and local matches. 
Purchased in-game content, such as characters, items, battle pass tokens, and unused currency, will carry over when MultiVersus returns in early 2024. The Season 2 battle pass will also be extended through June 25. Daily missions will continue to be added, but the weekly seasonal milestones will no longer refresh after March 31. Those seeking refunds will have to take it up with their chosen storefront, as an FAQ states, "This announcement does not change any current refund policies or terms offered by the storefront(s) from which Founder's Packs or Gleamium bundles were purchased."
MultiVersus arrived last summer, and despite its vague open beta status (a label not specified in the game's store description), the game received two seasons of paid content. Several characters have been added to the roster, the last of which was Marvin the Martian. However, communication and support dried up after Season 2 launched in November, which has left many fans unhappy over the lack of meaningful updates. The game's online player count has also taken a substantial hit in recent weeks, currently sitting at less than 600 players. You can read our review of the open beta version of the game here. 
What do you think of this approach to improving MultiVersus? Let us know in the comments!