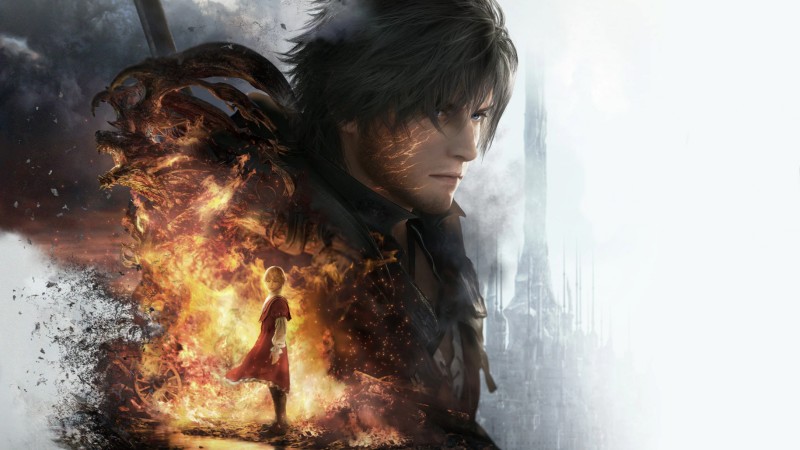 A new PlayStation State of Play will air this week, and Final Fantasy XVI headlines the event.
The presentation airs Thursday, April 13 at 2 p.m. Pacific/5 p.m. Eastern and will showcase new Final Fantasy XVI gameplay. The blog post suggests that this will be the only game featured, but we'll see if anything else pops up.
Square Enix recently provided hands-on demos to the press, giving us first-hand impressions of the game's combat, dungeon crawling, accessibility features, and other mechanics. We're curious to see what else they have to show that hasn't yet been revealed. 
Final Fantasy XVI is a PlayStation 5 exclusive and will launch on June 22.