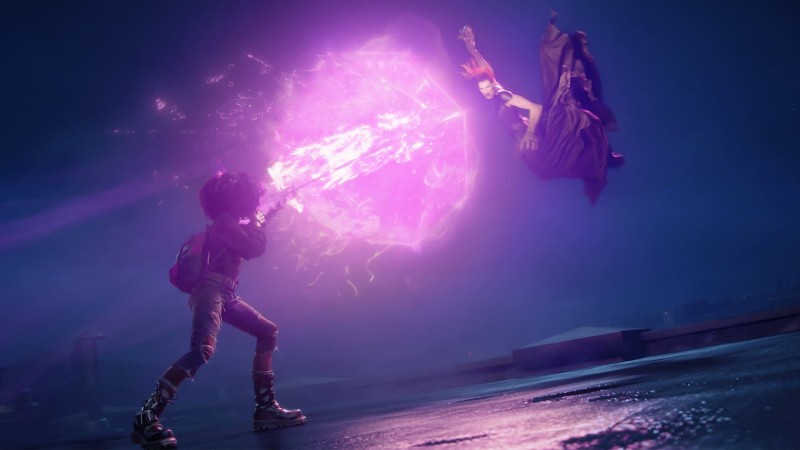 Xbox fans eager to jump into Redfall next month will initally have to make do with only one graphics option as the game won't be launching with a Performance mode.
In a tweet, Arkane reveals that only Quality mode will be available when the game releases on May 2. A 60 FPS Performance option is coming at an unspecified date, but until it does, here's how the game will run depending on your hardware:
Xbox Series X – 4K 30 FPS
Xbox Series S – 1440p 30 FPS
Sounds like PC is the way to go if you value performance over resolution, but hopefully, it doesn't take too long for the option to appear on console. For more on Redfall, you can listen to our interview with Arkane Studios' Harvey Smith in this episode of The Game Informer Show, then check out this article revealing the canceled PlayStation 5 version of the game.