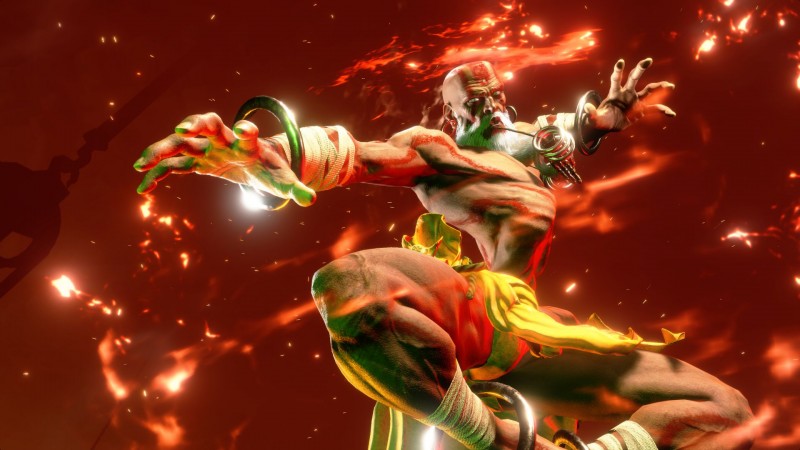 Today's Street Fighter 6 Showcase revealed a lot about the game's single-player World Tour mode, DLC characters, and other features. Instead of waiting until June to dig into everything, a free demo is on the way. Unless you're on PlayStation, in which you can play it right now. 
The demo goes live today for PlayStation 4 and 5. It becomes available on Xbox Series X/S and PC on April 26. This slice of the game includes let's players play a portion of World Tour and various modes in Fighting Ground. You can create a custom avatar that can be transferred into the main game once it launches. 
Street Fighter 6 launches on June 2. You can learn more about how the game came to be by visiting our exclusive cover story hub.