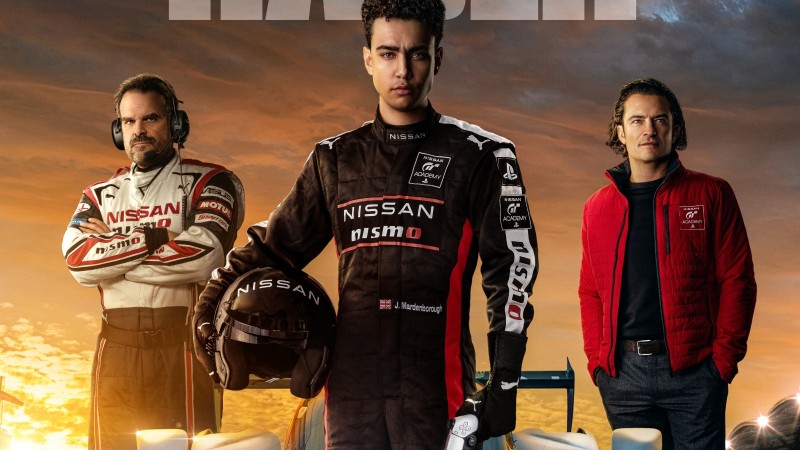 We got our first sneak peek at the upcoming Gran Turismo movie back in January, and now the film's first full-length trailer provides a better look at PlayStation's latest cinematic adaptation. 
Unlike other many video game movies, Gran Turismo is actually based on real events. The film tells the true story of Jann Mardenborough, a British professional race car driver who began his career by winning GT Academy, a European televised contest that pitted the best Gran Turismo players against each other for a chance to earn an actual racing career with Nissan. The film follows the teenage Mardenborough's ascension from, as the poster below puts it, gamer to racer and all the trials that come with it.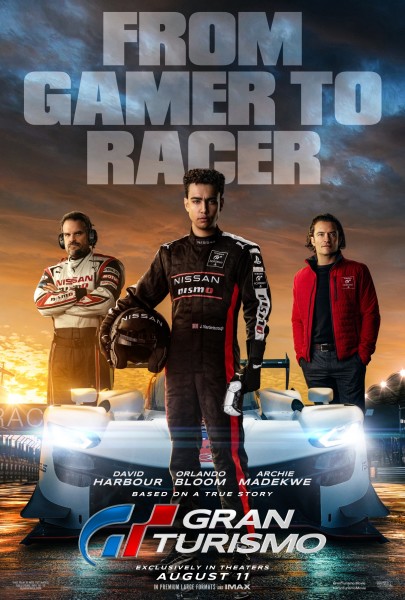 Mardenorough is portrayed by Archie Madekwe and the film also stars David Harbour, Orlando Bloom, and Djimon Hounsou. Neil Blomkamp sits in the director's chair. 
Gran Turismo premieres exclusively in theaters on August 11.