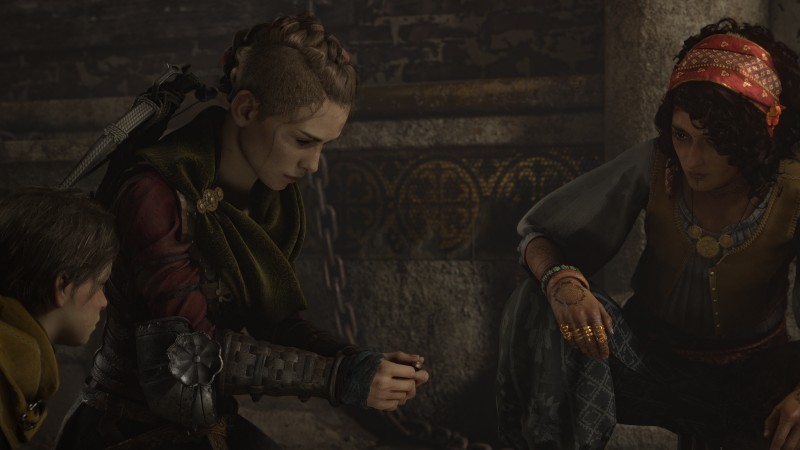 A Plague Tale: Requiem is a gorgeous game, but if you'd rather experience Amicia and Hugo de Rune's dark journey at a higher framerate, a new update adds a few tweaks, including a performance mode for consoles.
The patch goes live today and introduces different improvements depending on the platform. Requiem on PlayStation 5 and Xbox Series X/S gets a performance mode that lets players run the game at 60 FPS in exchange for a lower resolution. 
Meanwhile, the PC version is getting enhanced graphics options that allow players to further optimize presentational performance. Lastly, all versions of the game, including the Switch cloud port, will receive bug fixes via this patch.
We enjoyed A Plague Tale: Requiem, with editor Wesley LeBlanc scoring the game an 8 out of 10 in his review, which you can read here. Will you be trying out these new graphics options? Let us know in the comments.