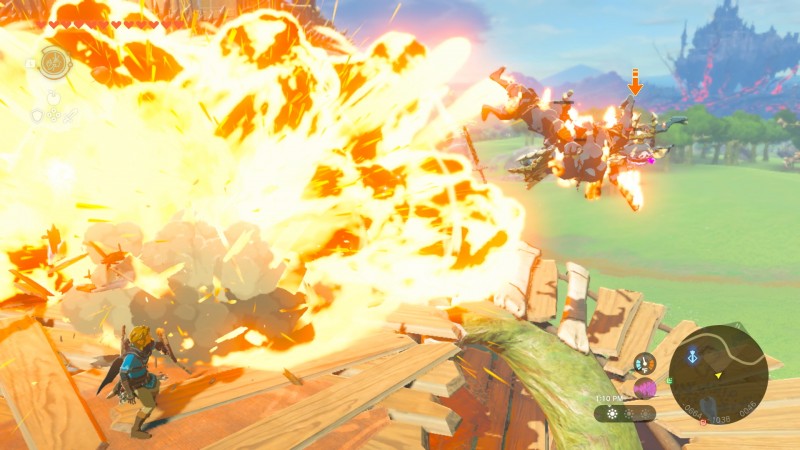 Believe it or not, The Legend of Zelda: Tears of the Kingdom is off to a fantastic start. In addition to garnering an overwhelmingly positive critical reception, over 10 million copies of the hotly anticipated sequel have already been sold within its first three days of release.
That number makes Tears of the Kingdom the fastest-selling entry in franchise history. A press release states that 4 million of those sales have been in the Americas, which not only makes it the fastest-selling Switch game in this territory but the fastest-selling Nintendo game period. This achievement is even more impressive when you consider that Tears of the Kingdom is also the first $70 Nintendo first-party title, showing fans are willing to shell out the extra dough for a tentpole Switch release. 
For more on The Legend of Zelda: Tears of the Kingdom, check out our review. We also have some spoiler-free beginner's tips and an amiibo guide, plus an interview with Zelda producer Eiji Aonuma and director Hidemaro Fujibayashi.