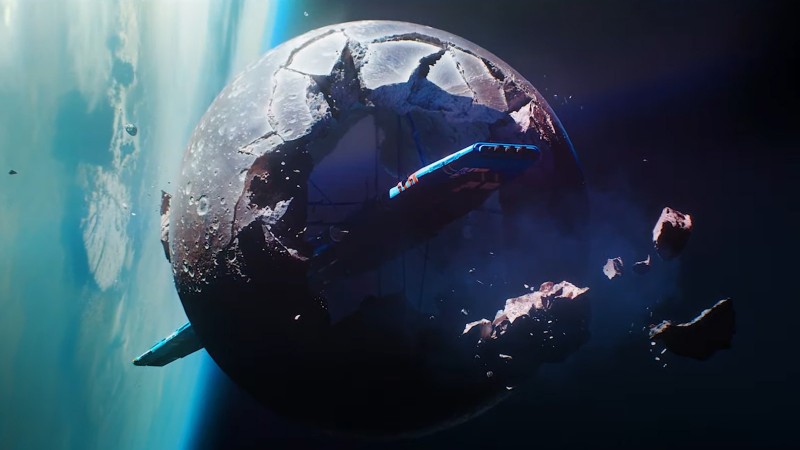 Bungie is best known as the team behind Halo and Destiny, but it's digging through the crates of its past to bring back one of its original successes, Marathon.
Marathon was first released for the Apple Macintosh in 1994 and was a first-person shooter centering on a space-faring security cop fighting to stop an alien invasion. It was followed by two sequels, with the third entry arriving in 1996. This new Marathon sports a distinctly vibrant look and will also be a first-person shooter, but is a PvP extraction-style experience. Players control a runner in order to, according to the game's website, "compete for survival, riches, and renown in a world of evolving, persistent zones, where any run can lead to greatness."
The game's website also has the following synopsis:
A massive ghost ship hangs in low orbit over a lost colony on tau ceti iv. The 30,000 souls who call this place home have disappeared without a trace. strange signals hint at mysterious artifacts, long-dormant ai, and troves of untold riches. You are a runner, venturing into the unknown in a fight for fame… and infamy. Who among you will write their names across the stars?
Marathon is coming to PlayStation 5, Xbox Series X/S, and PC. It will support cross-play and cross-progression but does not have a release window.