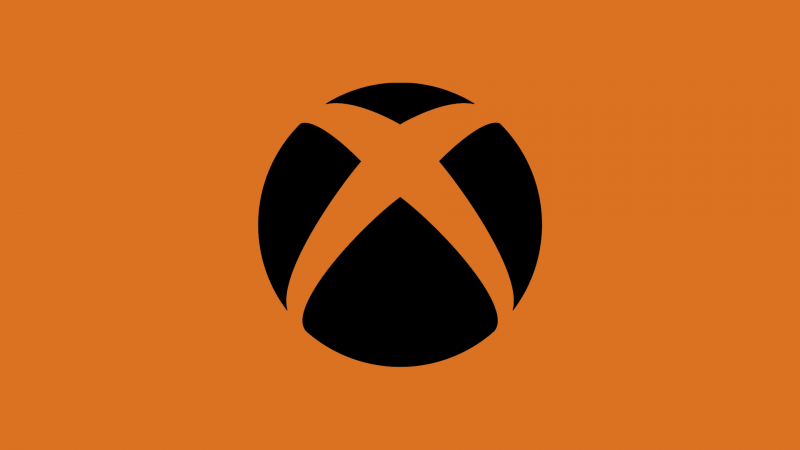 Microsoft's long journey to acquire gaming giant Activision Blizzard is finally nearing an end. According to The Verge, a source familiar with Microsoft's plans indicated that it was aiming for Friday, October 13, as a date to close the deal. Ignoring the infamy of the date (it seems Microsoft and Activision Blizzard executives aren't very superstitious), it's not a surprising day to choose. Back in July, the two parties in the deal jointly agreed to extend the deadline of their agreement to October 18 in order to sort out any further regulatory concerns. At the time of publishing, that date is only twelve days away, so the deal would have to be closed soon.
Still, the Microsoft legal department will have to deal with a few more legal challenges before they're completely out of the woods. After restructuring the terms of the merger to grant Ubisoft the rights to stream Activision Blizzard games in the UK, the Competition and Markets Authority granted the deal a preliminary approval, but the regulator still has to make a final assessment sometime before October 18. Still, Microsoft and Activision Blizzard each took this as a major win.
We are encouraged by this positive development in the CMA's review process. We presented solutions that we believe fully address the CMA's remaining concerns related to cloud game streaming, and we will continue to work toward earning approval to close prior to the October 18…

— Brad Smith (@BradSmi) September 22, 2023
This news followed the companies' victory over the Federal Trade Commission back in July. At this point, it seems fairly likely that the deal will go through, ending a saga that began almost two years ago. After documents from the hearings leaked and revealed Microsoft's hybrid console, a new Xbox model, and plans to acquire other companies like Sega and Bungie, Microsoft is probably ready to leave the entire matter behind it.
[Source: The Verge]
How do you feel about the acquisition coming to a close? Let us know in the comments!