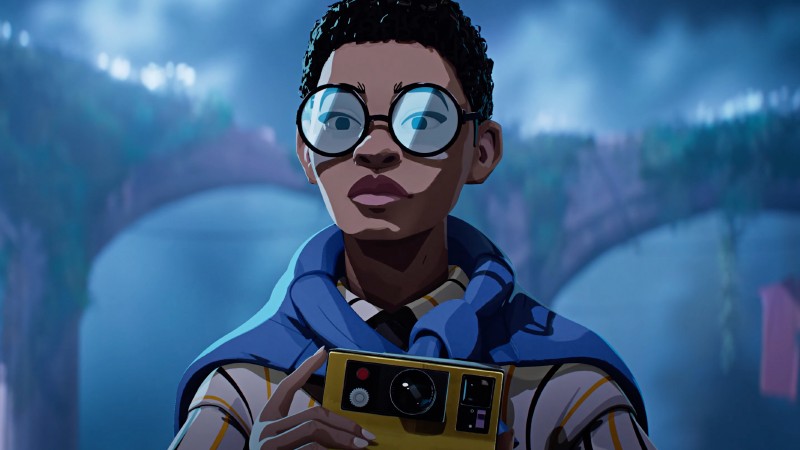 Developer Scavengers Studio revealed last month that it was releasing Season: A Letter To The Future on January 31, and now, just a few weeks ahead of that, the studio has released a gorgeous new story trailer. 
This new trailer provides yet another beautiful glimpse into the painterly world of Season while providing new details about what our protagonist is doing: archiving the end of the Earth and the final people still living on it. She strives to capture their final moments in her journal and with her camera, aiming to learn why they're still around and ultimately, what kept them going. It sounds like quite the emotional journey. 
Check out the new Season: A Letter To The Future story trailer for yourself below: 
As you can see, Season is shaping up to possibly be something special. Fortunately, we don't have to wait too much longer to find out because it hits PlayStation 5, PlayStation 4, and PC on January 31. 
For the uninitiated, Season is about the young woman featured in the trailer above leaving her secluded village to explore the world, by bike, for the first time in her life. She aims to collect memories of this world ahead of a massive cataclysm that will destroy it all. 
The trailer above reveals three new characters and Scavengers Studios has provided some additional details on them: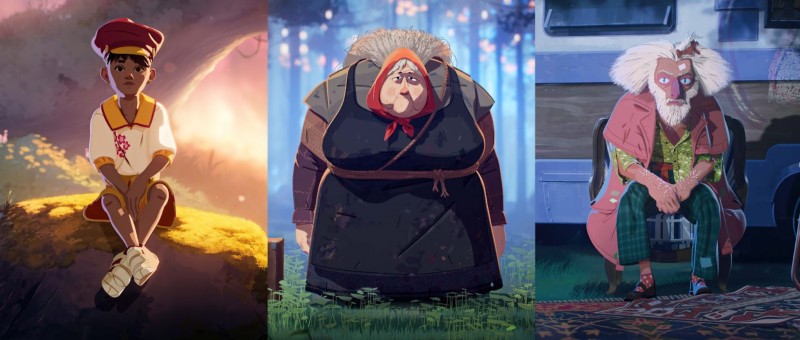 Kochi, a young boy, takes you on a bicycle tour of a valley the day before it is flooded. 
Maytora, an outsider artist, documents the story of the valley through her sculptures. You're the only witness to her final piece. 
Easel is the last monk of Tieng Valley. Left behind by his teachers and friends, Easel awaits the change of the season in isolation, with nothing to pray for until you arrive.
"This project would not exist without the series of miraculous people who compose our team, who lifted us up and poured their absolute souls into the game," the game's creative director Kevin Sullivan and head producer Margherita Siconnino write in a joint statement. "We're deeply grateful to them and so excited for players to encouter stories and memories from the warmly fading world of Season. Now it's time to rest, time to call home." 
For more about Season, check out its reveal trailer here and then watch this trailer released last summer. 
Are you excited about Season: A Letter To The Future? Let us know in the comments below!