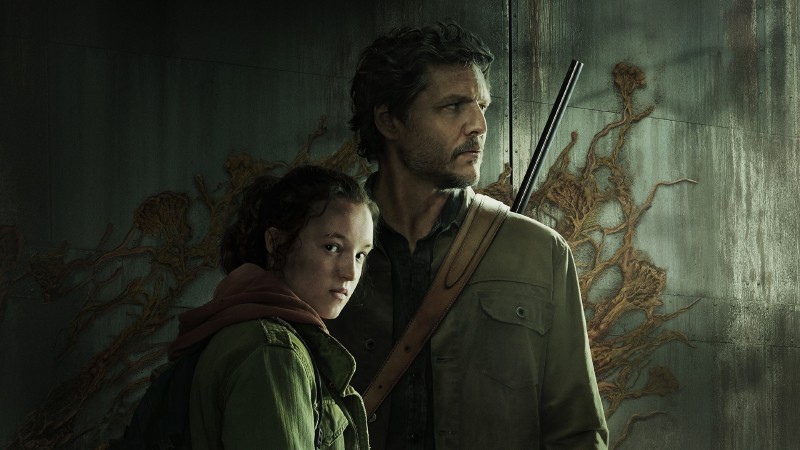 The Last of Us, the highly anticipated TV adaptation of Naughty Dog's hit game of the same name, finally premiered Sunday and it's looking like a massive hit for HBO. 
That's because The Last of Us' premiere was the second largest debut for an HBO series since 2010, beaten only by last year's House of the Dragon, the first TV spinoff from HBO's Game of Thrones series. The Last of Us drew in 4.7 million views, according to a Deadline report, coming in second to House of the Dragon's 2022 premiere which pulled in 9.986 million watchers. The Last of Us is matched by HBO's Boardwalk Empire, which premiered in 2010 to 4.81 million viewers. 
Deadline writes that HBO says Sunday night viewing usually represents 20 to 40% of a given show's gross audience per episode (HBO shows typically release episodes on Sunday nights). 
"We are thrilled to see fans of the series and game alike experience this iconic story in a new way, and we extend our gratitude to them for helping to make it a success," CEO and chairman of HBO and HBO Max Content Casey Bloys said, according to Deadline. "Congratulations to [showrunners Craig Mazin and Neil Druckmann, who is also a co-creator of The Last of Us], and the brilliant cast and crew who worked tirelessly to bring this show to life. We look forward to fans around the world enjoying the rest of the season." 
"Our focus was simply to make the best possible adaption of this beloved story for as big an audience as we could," Druckmann and Mazin said, according to Deadline. "We are overjoyed to see how many fans, both old and new, have welcomed The Last of Us into their homes and their hearts." 
While waiting for this week's episode, read our interview with Druckmann and Joel actor Pedro Pascal about how The Last of Us was changed for TV, and then read about how there are no plans for The Last of Us show to go beyond the games. 
[Source: Deadline]