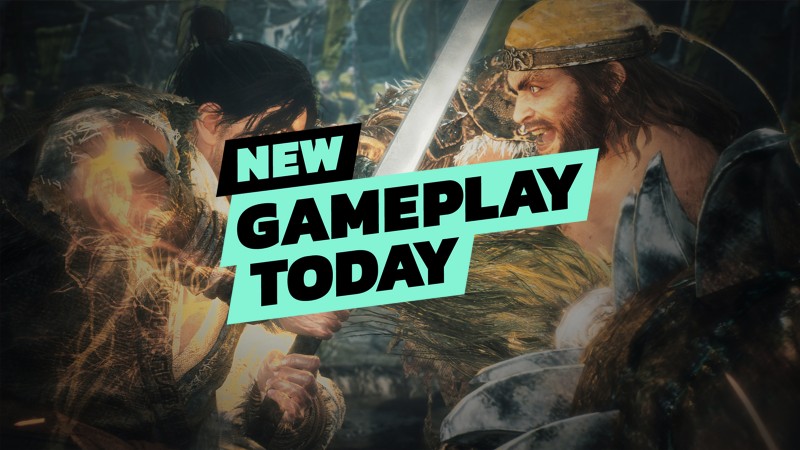 In today's New Gameplay Today, your hosts Wesley LeBlanc and Kyle Hilliard discuss Wo Long: Fallen Dynasty, the upcoming Soulsborne from Nioh developer Team Ninja set in ancient China. The two discuss Wesley's excitement for the game after playing through its first two chapters, how it differentiates itself from other Soulslike games, and just how difficult Wo Long is when it comes to combat. 
You can listen to the two discuss all that and more in the Wo Long: Fallen Dynasty New Gameplay Today below: 
As you can see, Wo Long is shaping up to be a unique and fun entry into the ever-expanding Soulslike genre. Fortunately, it's out in less than two months, hitting PlayStation 5, Xbox Series X/S, PlayStation 4, Xbox One, and PC on March 3, 2023. You can read Wesley's full thoughts after his hands-on time in this Wo Long: Fallen Dynasty preview here. 
For more previews of some of the biggest games of 2022 and beyond, be sure to head over to our YouTube page for NGTs about Fire Emblem Engage, Vengeful Guardian: Moonrider, Gravity Circuit, Clive 'N' Wrench, , and more. 
Are you checking out Wo Long: Fallen Dynasty in March? Let us know in the comments below!