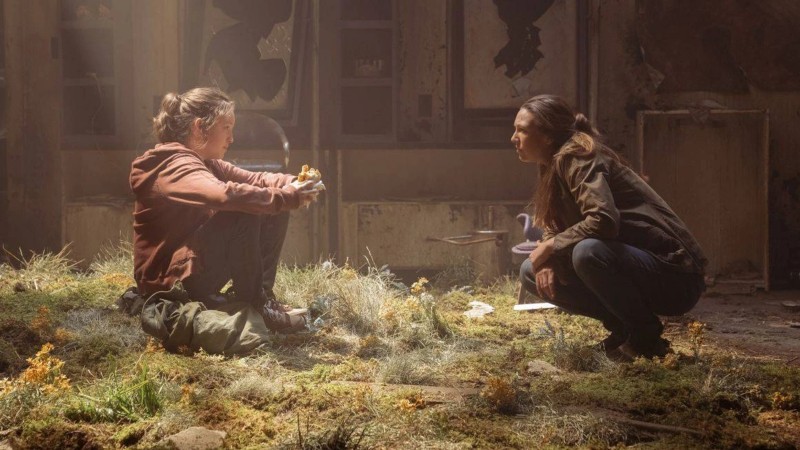 Last week, The Last of Us' premiere scored HBO's second largest debut for an original series since 2010. And now, Episode 2 of The Last of Us, "Infected," has broken another HBO record.
"Infected" brought in 5.7 million viewers across HBO and HBO Max streams, marking a 22% increase over last week's 4.7-million premiere. That increase is the largest audience increase from a first episode to a second episode for an original drama series on HBO in the network's history, as first reported by Variety. HBO calls it the "largest week 2 audience growth for an HBO Original drama series in the history of the network," which speaks further to the wide success of The Last of Us. 
Weirdly enough, even though HBO is usually quick to capitalize on series success with an announcement of a second or sequel season, it has not yet done that for The Last of Us, although every sign points to a greenlight for a Season 2. 
Episode 1 of The Last of Us crossed 10 million viewers after just two days last week and now, Variety reports that it is tracking 18 million, which is nearly four times its premiere night audience. 
While waiting for this week's episode, read our interview with game co-creator Neil Druckmann and Joel actor Pedro Pascal about how The Last of Us was changed for TV, and then read about how there are no plans for The Last of Us show to go beyond the games. 
[Source: Variety]
Did you like Episode 2 more than Episode 1? Let us know in the comments below!