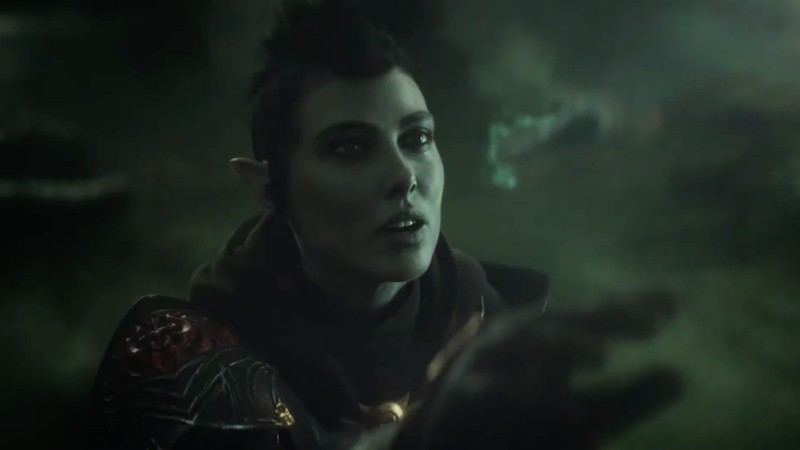 ZeniMax Online Studios has revealed the next chapter of The Elder Scrolls Online, and it's called Necrom. 
Revealed during today's Xbox Developer Direct, a new games showcase event from the company, The Elder Scrolls Online: Necrom brings players to eastern Morrowind, a location studio head Matt Firor says hasn't been in an Elder Scrolls game since 1994. 
Players will encounter Hermaeus Mora, the Daedric Prince last seen in the Dragonborn DLC for The Elder Scrolls V: Skyrim in Necrom. Firor also revealed that Necrom will add the Arcanist class to the MMO, which allows players to channel different types of magic, like destructive, restorative, and defensive magic.
If you pre-purchase the Necrom chapter now, you'll receive the new Sadrith Mora Spore Steed mount and the Sadrith Mora Spore Pony pet today for use in-game, as well as a new costume, pet, crown crate, and more at launch. This pony pet is only available until April 18 so act fast if you want to add it to your collection. 
"Defend the secrets of Hermaeus Mora and fight to preserve reality itself with The Elder Scrolls Online: Necrom, part of the Shadow Over Morrowind saga," a description of the chapter reads. "Master the new Arcanist class, explore Morrowind's Telvanni Peninsula, and walk between worlds as you experience a new adventure that takes you from Tamriel into the mind-bending realm of Apocrypha itself."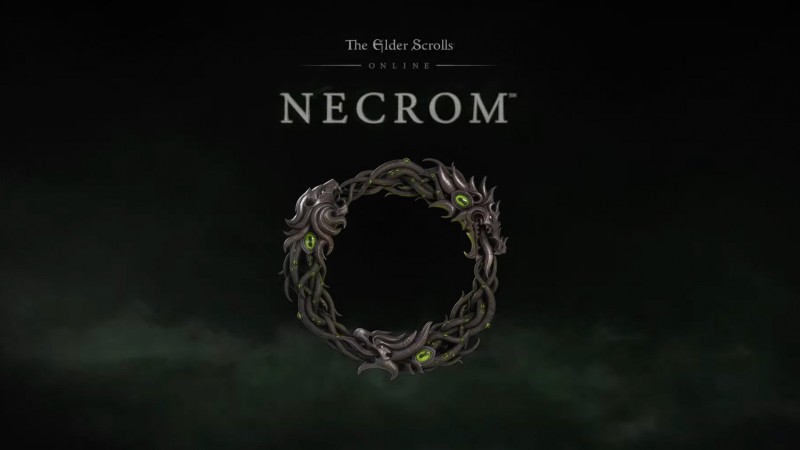 Alongside news of this new chapter, Firor revealed that for a limited time, all players can access every chapter and all 20 DLCs for The Elder Scrolls Online for free. 
The last expansion for The Elder Scrolls Online, Legacy of the Bretons, brought players to the High Isle, a unique (and sunny) location and the largest departure from anything done in the MMO before it. The year-long saga of Legacy of the Bretons began last June and will likely end this summer, which makes sense given that Necrom launches this June. Beyond that 2022 expansion, ZeniMax Online Studios was in the news earlier this month after Microsoft chose to voluntarily recognize a union within the studio following a supermajority vote.
The Necrom chapter of The Elder Scrolls Online launches on June 5 on PC and June 20 on Xbox consoles. 
Are you going to check out The Elder Scrolls Online: Necrom later this year? Let us know in the comments below!