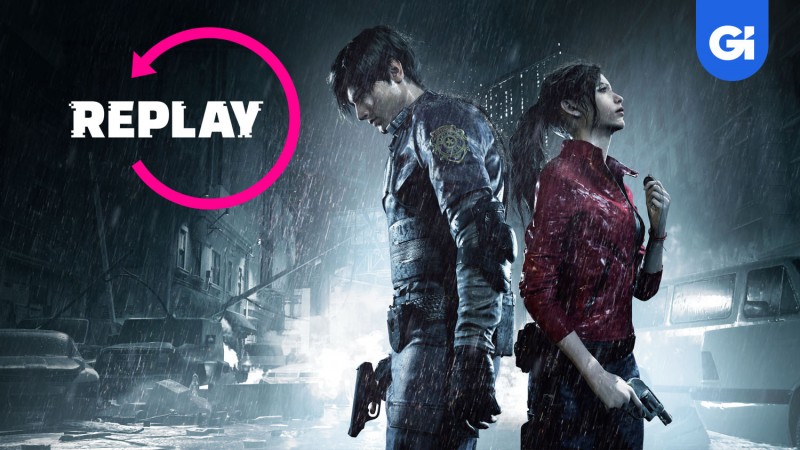 Since the remake of Resident Evil 4 graces Game Informer's cover this month, we thought it'd be fitting to revisit the game that kicked off Capcom's remake craze: Resident Evil 2. Join us on Twitch today at 2 p.m. Central for a two-hour trek of one of 2019's best titles. If you can't catch us live, check out the archive tomorrow on the Game Informer Shows YouTube channel. 
Capcom renovated Resident Evil 2 from the ground up into a modernized third-person action game. Led by directors Yasuhiro Ampo and Kazunori Kadoi, who now sit at the helm of Resident Evil 4, the game revitalized the 1998 classic, introducded it to a new generation of fans, and paved the way for the RE3 and 4 remakes to come after. Join me, Marcus Stewart, as I revisit my personal Game of the Year for 2019 to see how it holds up while discussing my Resident Evil 4 cover story.
If you enjoy our livestreams but haven't subscribed to our Twitch channel, know that doing so not only gives you notifications and access to special emotes. You'll also be granted entry to the official Game Informer Discord channel, where our welcoming community members, moderators, and staff gather to talk games, entertainment, food, and organize hangouts! Be sure to also follow our second YouTube channel, Game Informer Shows, for to watch other Replay episodes as well as Twitch archives such as Replay, GI Live, and more.