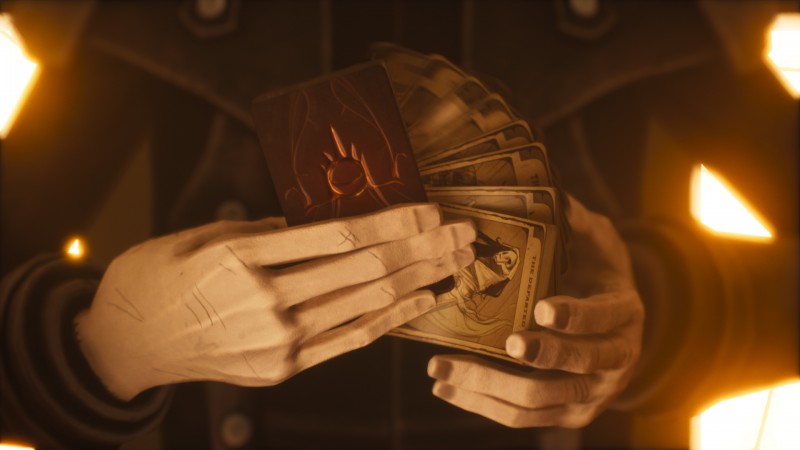 It's that time of year again: today was Sony's first State of Play of 2023. While it showcased many indie games and an extended look at Suicide Squad: Kill the Justice League, the presentation started with a look at five new games coming to the recently released PlayStation VR2 headset. If you missed the live stream, here's a refresher.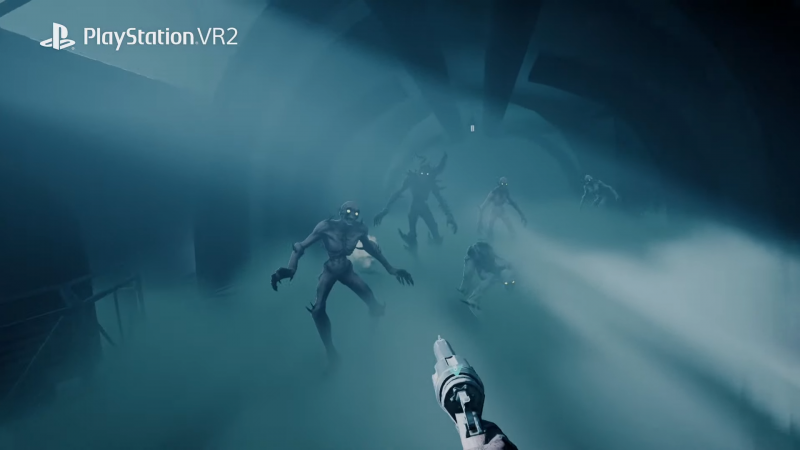 Foglands
Described on the PlayStation Blog as a "western sci-fi roguelike," Foglands was the first game shown at the livestream today. Developed by an indie studio called Well Told, the game has you fighting monsters, grabbing loot, and trying to escape from danger before you're swallowed by the Fog. Foglands releases later this year.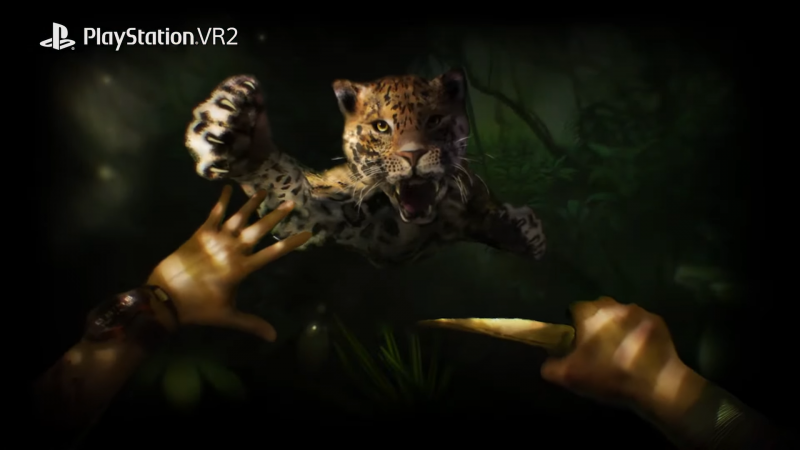 Green Hell VR
In Green Hell, a survival game developed by Incuvo, you play as Jake Higgins, a famous anthropologist stranded in the Amazon jungle. It's got all the mechanics we've come to expect in this type of game – crafting weapons, fending off predators, and building bases – this time, in VR. Details are scarce, but we know the game is set to launch later this year.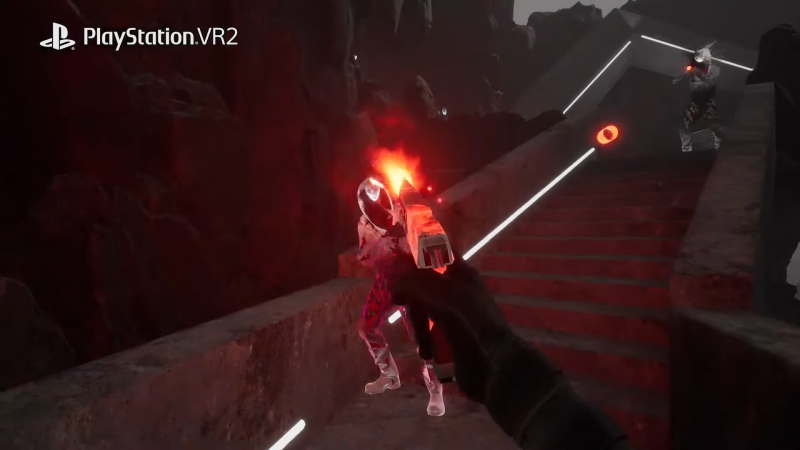 Synapse
The latest from VR developer nDreams, Synapse is a first-person shooter with a telekinetic twist. Push boxes, launch explosives, and throw enemies with your mind in this PSVR exclusive game, launching some time later this year.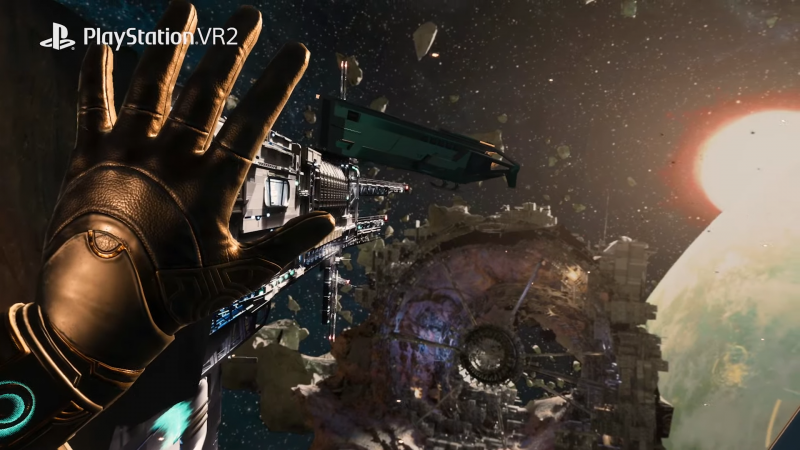 Journey to Foundation
A rare example of a book-to-video game adaptation, Journey to Foundation is a VR game inspired by Issac Asimov's Foundation, a novel released back in 1951. Use a plasma torch, a nanotech disguise, and your hacking skills as you investigate civil unrest in the edge of the Galactic Empire. Journey to Foundation launches on PSVR2 in Fall 2023.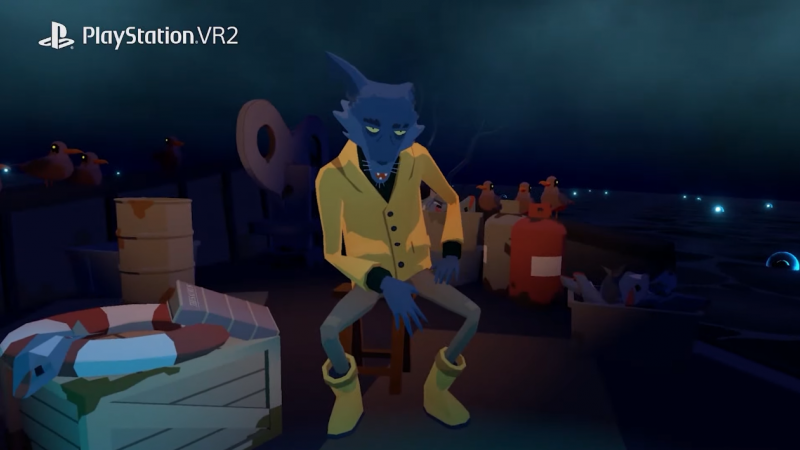 Before Your Eyes VR
The last VR game of the showcase needs no introduction; Before Your Eyes, the BAFTA award-wining indie game, is coming to VR. Navigate through an emotional journey, progressing only by blinking your eyes. If you haven't played it yet, this seems like a particularly immersive way to do so. At if you're wearing a headset, nobody can see you crying. Before Your Eyes VR comes to PSVR2 on March 10.
How do you feel about PSVR2's upcoming game library? Let us know in the comments!