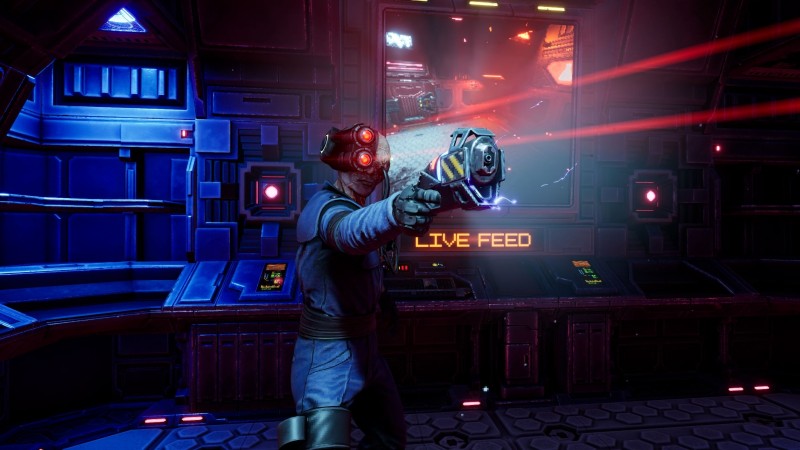 Nightdive Studios' long-awaited remake of System Shock finally has a release date, at least for PC. The reimagined classic arrives on May 30.
For those keeping score, this announcement also acts as another delay, as System Shock had been scheduled to release this month. The game will be available first on Steam, The Epic Store, and GOG for $39.99, while the PlayStation and Xbox versions will release at an unspecified later date. 
System Shock has been in the works in some form since at least 2016, beginning life as a crowd-funded passion project that aims to revitalize the 1994 classic. The remake overhauls the adventure with modernized graphics and controls, a redesigned UI, and more, but the villainous A.I. SHODAN is still voiced by her original performer.
Are you planning to play System Shock? Let us know in the comments! You can keep up with a bevy of other announced video game remakes by checking out this list.