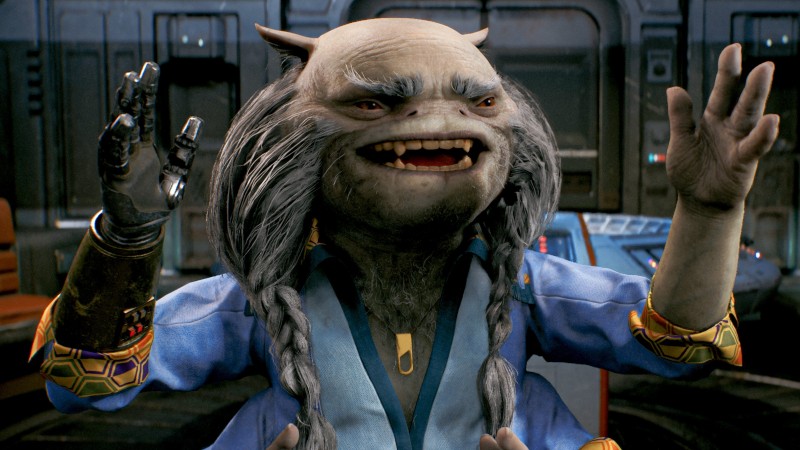 Cal Kestis' desperate fight against the Empire is the centerpiece of Star Wars Jedi: Survivor, and a new story trailer provides a peek into his struggle as well as the allies, old and new, helping him. 
The trailer provides glimpses of Cal's friends and crewmates Ceres Junda, Greez Dritus, and Merrin, all sporting five years' worth of age, strife, and hair (or lack thereoff). We also get a look at a new partner, the mercenary Bode Akuna. Some fresh gameplay clips are sprinkled in, too, as we see the now grizzled Cal duel stormstroopers, bounty hunters, and droids. 
Star Wars Jedi: Survivor launches on April 28 for PlayStation 5, Xbox Series X/S, and PC. To learn more, check out this story about how the director hopes to turn the series into a trilogy and our interview with star Cameron Monoghan.