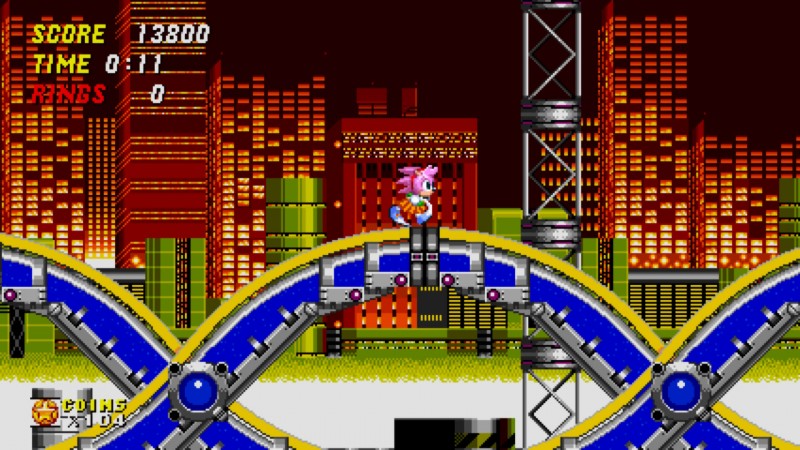 Last year, Sonic Origins celebrated Sonic the Hedgehog's birthday by gathering Sonic the Hedgehog, Sonic the Hedgehog 2, Sonic 3 & Knuckles, and Sonic CD in one place with new features and some added bonuses. Despite some shortcomings, the compilation remains the best official way to experience those classic games from Genesis and Sega CD three decades following their original releases. Today, Sega announced the bundle is about to get better through Sonic Origins Plus, a premium upgrade that arrives a year after the collection's initial launch.
Sonic Origins Plus brings forward all the features of Sonic Origins delivered last year – Classic Mode, Anniversary Mode, widescreen support, added story animations, a virtual museum, and more – while adding a bunch of new content. First up, Sonic Origins Plus adds all 12 Sonic Game Gear games to the museum.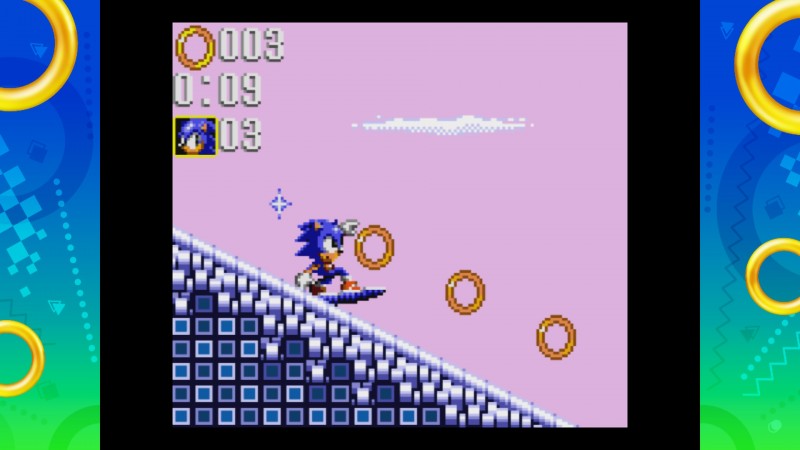 The full list of Game Gear games getting added is listed below.
Dr. Robotnik's Mean Bean Machine
Sonic Blast
Sonic Chaos
Sonic Drift
Sonic Drift 2
Sonic Labyrinth
Sonic Spinball
Sonic the Hedgehog
Sonic the Hedgehog 2
Sonic the Hedgehog Triple Trouble
Tails Adventure
Tails' Sky Patrol
On top of that, Amy joins the roster of playable characters in the Genesis and Sega CD titles (Sonic 1, Sonic 2, Sonic 3 & Knuckles, and Sonic CD). One of the strangest exclusions in the original Sonic Origins release is also rectified, as Knuckles will become playable in Sonic CD. Sadly, this first press release does not make any mention of restoring the replaced music in Sonic the Hedgehog 3.
Sonic Origins Plus arrives on PlayStation 5, Xbox Series X/S, PlayStation 4, Xbox One, Switch, and PC on June 23. If you don't already own the initial release of Sonic Origins, the digital version of Sonic Origins Plus costs $40. The physical version, which includes a 20-page artbook and reversible coversheet with new art, also costs $40. If you already own Sonic Origins, you can upgrade to Plus for $10. For more on Sonic Origins, check out our review from the base compilation here.