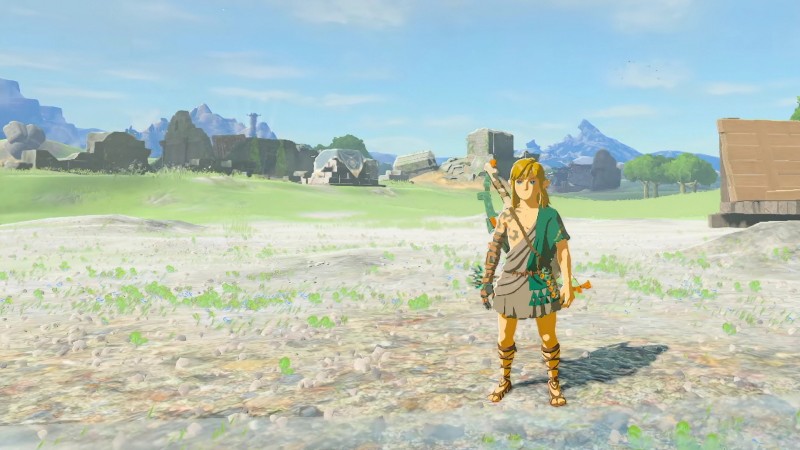 Development on The Legend of Zelda: Tears of the Kingdom is now complete.
The Legend of Zelda series producer, Eiji Aonuma, revealed this during today's Tears of the Kingdom gameplay showcase. He then jumped directly into the game, showing off more than 10 minutes of new gameplay. Aonuma begins this demonstration by showing how Link can get up to the Sky Islands floating above Hyrule. He uses the "Recall" power, which rewinds an object's movement, to reverse a fallen rock's descent. He's able to reach one of the floating sky islands using this new power.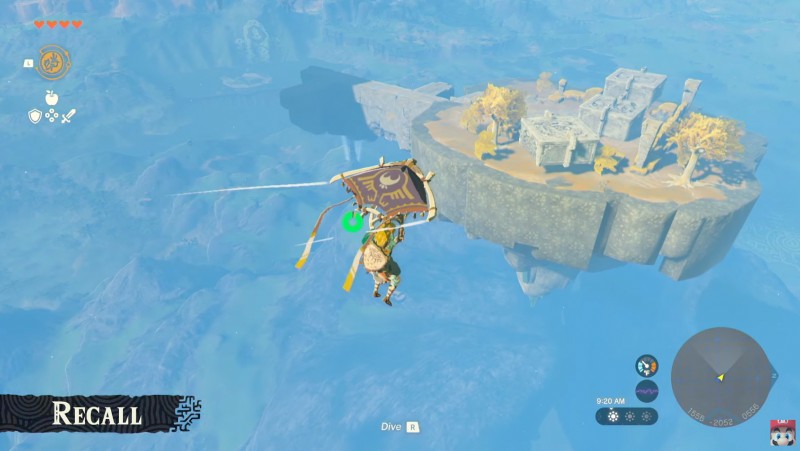 After fighting an enemy up here, we learn that weapon durability, a hotly debated feature of The Legend of Zelda: Breath of the Wild, is back. But now, you can use Link's new "Fuse" ability to create brand-new weapons. Aonuma showed us how to fuse a branch with a boulder to create a giant hammer, promising that you can do all sorts of things with this new ability. You can even fuse two weapons together, and fuse ingredients to arrows to create variations such as homing arrows and more.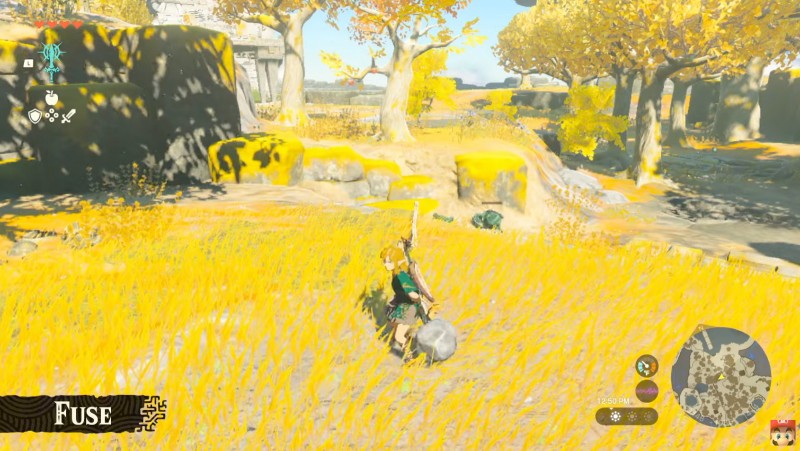 Aomuna's discussion about fuse transitioned nicely into one of the new features in Tears of the Kingdom: vehicle creation or something that appears to be called "Ultrahand." While creative players created all kinds of "vehicles" in Breath of the Wild, it seems Tears of the Kingdom's Ultrahand will help us all create new ways to get around Hyrule's plains, rivers, and more. In this instance, Aomuna creates a boat to cross a body of water.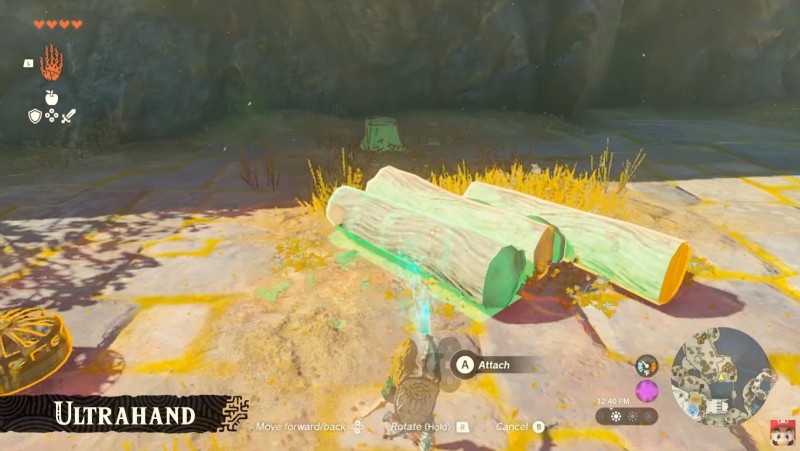 Another new ability is "Ascend." Basically, if there's a ceiling above Link, he can teleport through it to reach whatever lies on top. This can be used to instantly climb through mountains where there are caves, out of enclosures, and more.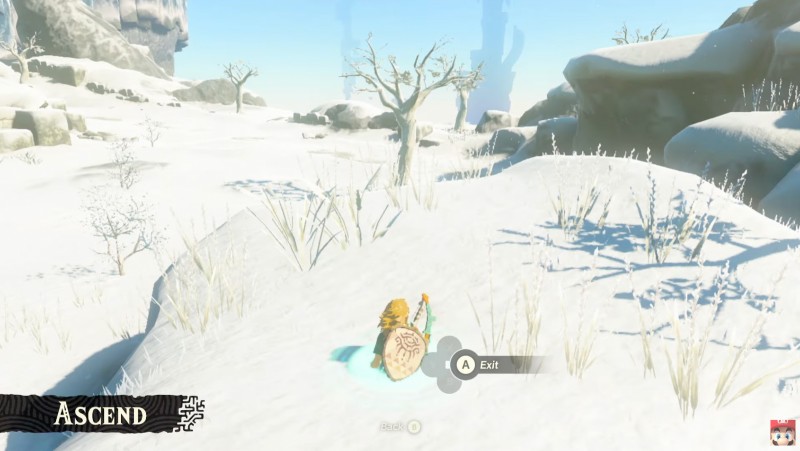 This, of course, is just a taste of what's to come in Tears of the Kingdom this May.  
You can check out all that and much more for yourself in the gameplay demonstration below: 
The Legend of Zelda: Tears of the Kingdom hits Switch on May 12, and in a new move for Nintendo, it will cost $70. If you're especially pumped about the game, check out the Collector's Edition and new Link amiibo. Check out this Tears of the Kingdom trailer that shows vehicles, homing arrows, rail grinding, and more after that. 
You can also watch our live reaction to the gameplay demonstration below.
Is The Legend of Zelda: Tears of the Kingdom a day one purchase for you? Let us know in the comments below!