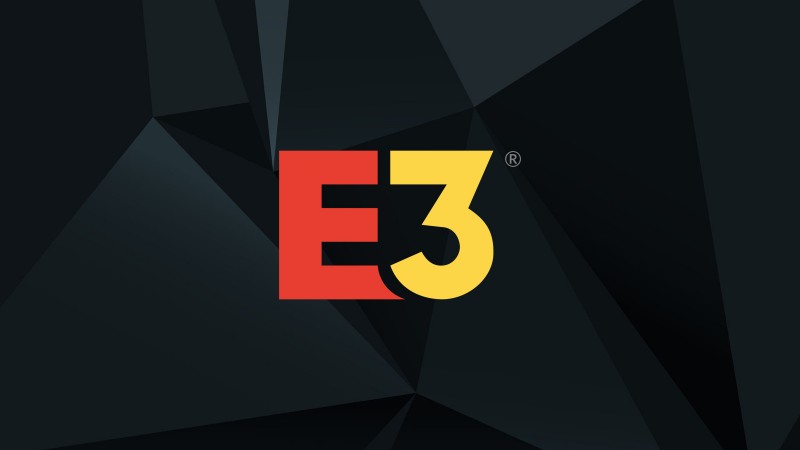 E3 2023 has been canceled, IGN reports. The news comes after major publishers pulled out of the event in recent weeks.
IGN reported on Tuesday that major publishers had either declined to attend or had little to no idea if the event would even take place due to an alleged lack of communication with organizer ReedPop and the ESA. Today, IGN received an email sent within the ESA explaining that the show "simply did not garner the sustained interest necessary to execute it in a way that would showcase the size, strength, and impact of our industry."
The official E3 Twitter account has now publicly confirmed the cancellation in a brief statement posted below.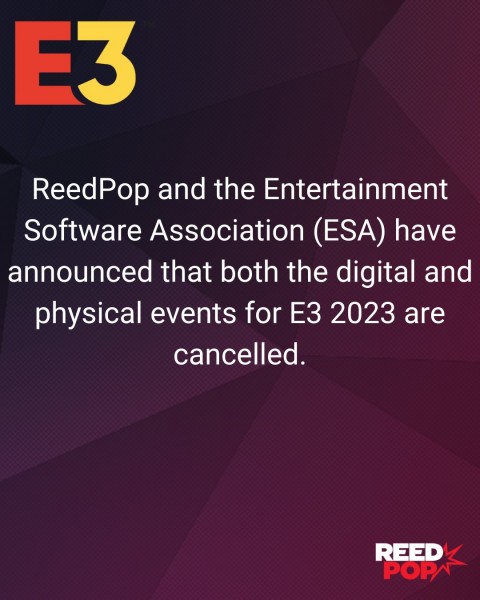 However, IGN received a press release stating that ReedPop and the ESA will continue to work together on "future E3 events". Whether that means they will try again next year or come up with something completely new under the E3 branding remains to be seen. 
Though the news is disheartening for fans of the annual event, the writing for its demise has been on the wall for some time. It had been reported that the three console makers – Microsoft, Sony, and Nintendo – were pulling out, with Nintendo formally declining. Ubisoft dropped out in favor of holding its own live event. Sega and Tencent followed suit soon after.
E3 was scheduled to take place at the Los Angeles Convention center from June 13-16. It would have been the first in-person edition since 2019 and had been set up for media and fans to attend. 
Though the show had been on a decline prior to 2019, the COVID-19 pandemic proved to be a devastating blow. The 2020 show was canceled, the 2021 version was an online-only event, and the 2022 event was shut down again. In an age where developers/publishers can deliver big announcements using pre-recorded videos or livestreams without paying the ESA a ton of money for floor space and spending months preparing playable demos, it's become increasingly challenging for E3 to justify its existence in its traditional state. It'll be interesting to see what and if ReedPop and the ESA can come up with, but for now, E3 will continue to lay dormant with an uncertain future.