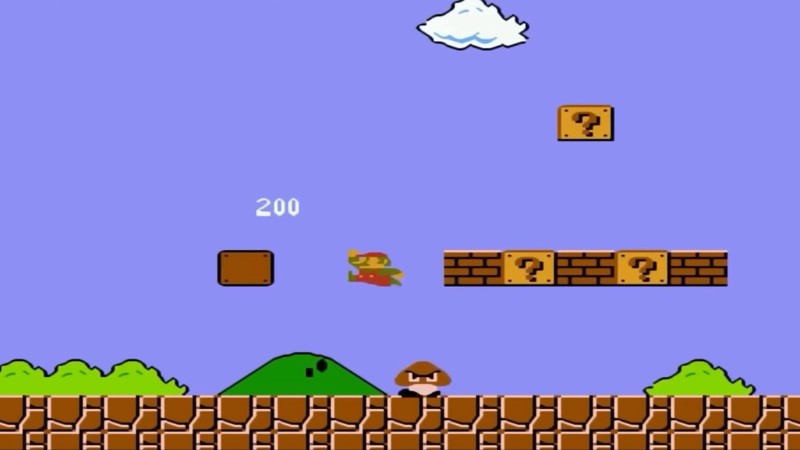 The Library of Congress announced its 2023 class of National Recording Registry inductees, and it includes a video game song for the first time. That big honor goes to the classic Super Mario Bros. theme.
Officially titled "Ground Theme," it was composed by Nintendo's Koji Kondo and first appeared in 1985's Super Mario Bros in World 1-1. The song has since become the most well-known melody of the Mario franchise, not to mention one of the most recognizable music tracks in video games. Now, it will be forever preserved alongside some of pop culture's most famous and influential songs. 
"Having this music preserved alongside so many other classic songs is such a great honor," said Kondo in a statement. "It's actually a little bit difficult to believe."
Mario's classic tune will be inducted alongside heavy hitters such as Madonna's "Like a Virgin," Jimmy Buffet's "Margaritaville," Queen Latifah's "All Hail the Queen," and Mariah Carey's "All I Want for Christmas is You." You can read the full list of inductees at the Libary of Congress' website. 
This is quite an achievement for Nintendo and especially Kondo, who has lent his talents to numerous other Nintendo soundtracks and also had a hand in composing the music for the very successful The Super Mario Bros. Movie. You can read our recent interview with Kondo and Mario creator Shigeru Miyamoto about the making of the film here.