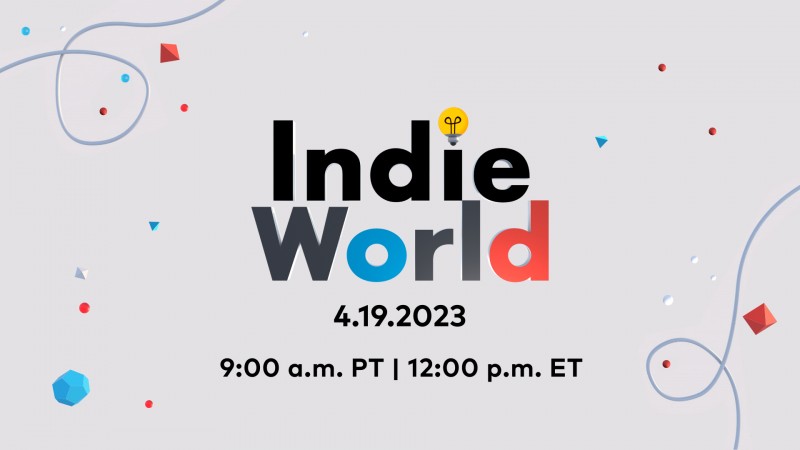 Get your Joy-Cons ready: Nintendo has announced that a new Indie World showcase will premiere tomorrow, April 19. While some Nintendo streams start in the wee hours of the morning, this one's not too bad, airing at 9 a.m. on the West Coast and 12 p.m. on the East Coast. The video will be available on YouTube here. After the games are announced, you can see all their eShop listings on the Indie World website. Read the full event announcement below.
Join us tomorrow, April 19, at 9:00 a.m. PT for a new @IndieWorldNA Showcase! Tune in for roughly 20 minutes of reveals, announcements, and updates on indie games for Nintendo Switch! #IndieWorld

Watch it live here: https://t.co/7iwTT7h8jx pic.twitter.com/rokw2BFXnl

— Nintendo of America (@NintendoAmerica) April 18, 2023
Unlike traditional Nintendo Directs, Indie World showcases only show third-party indie titles coming to the Switch, so don't go in expecting to hear news about Mario or Zelda. Still, there are plenty of games to be excited about. Like clockwork, every time an Indie World showcase is announced, "Silksong" starts trending on Twitter as fans of Hollow Knight eagerly await the follow-up to the 2017 Metroidvania. For a general idea of what to expect, here's a recap from the last Indie World event, shown in November 2022.
Which games do you hope to see at the showcase tomorrow? Let us know in the comments!