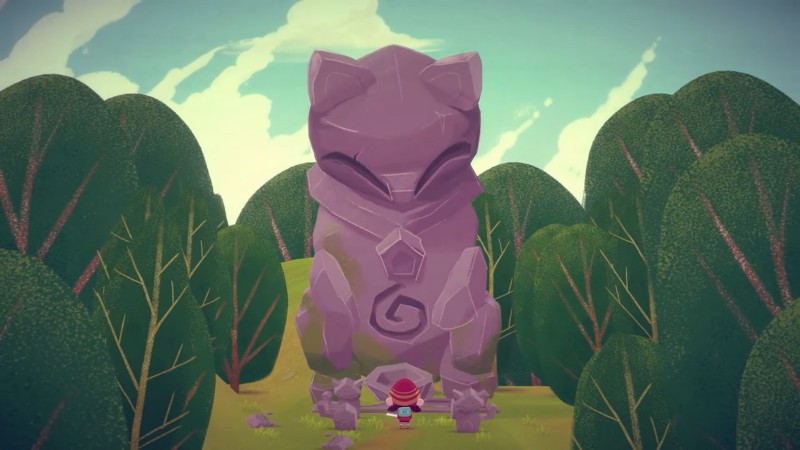 Mineko's Night Market, the upcoming delightfully charming social simulation adventure from Meowza Games, finally has a release date and it's out in just a few months. 
More specifically, Mineko's Night Market hits Switch and PC on September 26. Publisher Humble Games announced this during today's Nintendo Indie World Showcase alongside a new trailer showcasing more of the game's titular night market. Unsurprisingly, Mineko's Night Market continues to look great and we can't wait to learn more about this special village later this year. 
In Mineko's Night Market, an old Japanese-inspired village at the center of Mt. Fugu is visited long ago by Miko, a cat-like god. Miko visits the farms of this village each year to grant good fortune and prosperity to the farmers. However, some farmers grow impatient with their blessings and drive Miko out. With Miko banished from the land, this village works hard to create its own success and as time goes on, fewer and fewer people believe in the myth of Miko. 
But some still do, and it sounds like we'll learn more about what that means for some characters throughout our journey in the game. 
In the game, you'll befriend townsfolk, craft doodads, and ultimately prepare for the weekly night market. The quiet village becomes a bustling hub of commerce, parades, cat races, and stage performances. And when you're exploring the island, everything you find can be brought back and sold on the market. 
Mineko's Night Market hits Switch and PC on September 26, 2023. 
Are you checking out Mineko's Night Market later this year? Let us know in the comments below!