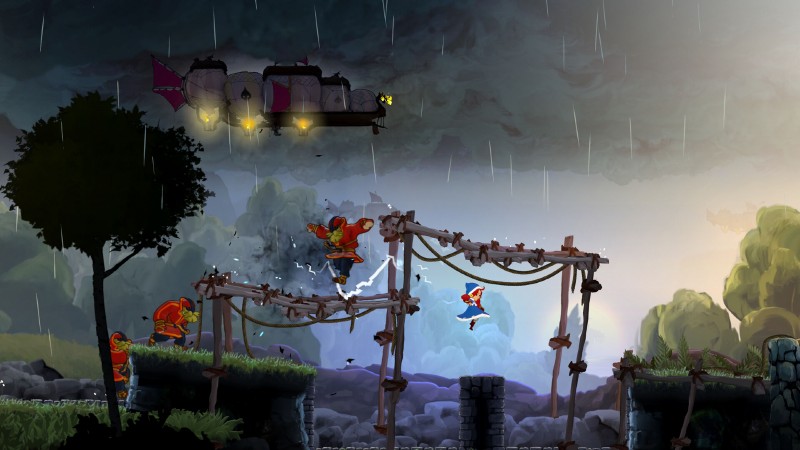 Nintendo showcased more than 20 games this morning during its April 2023 Indie World Showcase, and you won't have to wait long to play a handful of them. 
That's because four of them are available later today: Teslagrad Remastered, its sequel Teslagrad 2, Five Nights at Freddy's: Security Breach, and a new game in the West of Loathing series called Shadows Over Loathing. 
Teslagrad 2 and Teslagrad Remastered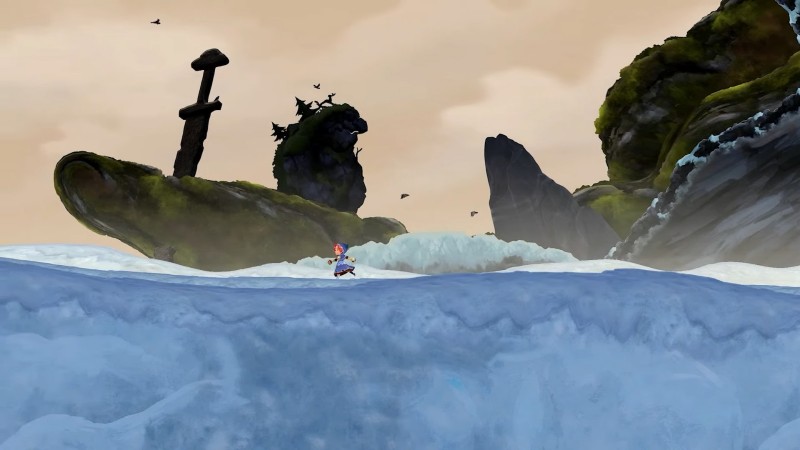 Tesldagrad 2 was announced last August, and it's out today. Like the first game, you'll need to harness electromagnetic powers to solve physics-based puzzles throughout Scandinavian environments. Doing so will ultimately require players to master the art of Teslamency. The art style looks great, and you can check that out and more in the new Tesldagrad 2 trailer below: 
Teslagrad Remastered is a visually enhanced version of the original Teslagrad that comes with some new content as well. It can be purchased individually, as can Teslagrad 2, or you can purchase the Power Pack Edition of Teslagrad 2 to get both games today. 
Five Nights at Freddy's: Security Breach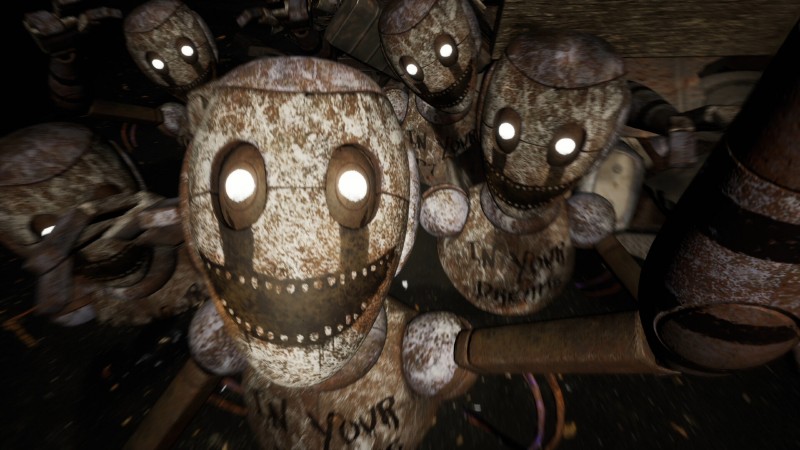 Five Nights at Freddy's: Security Breach was first released in 2021, but now, it's coming to Switch. This surprise drop was announced in a quick sizzle reel that closed out today's Nintendo Indie World Showcase. 
Shadows Over Loathing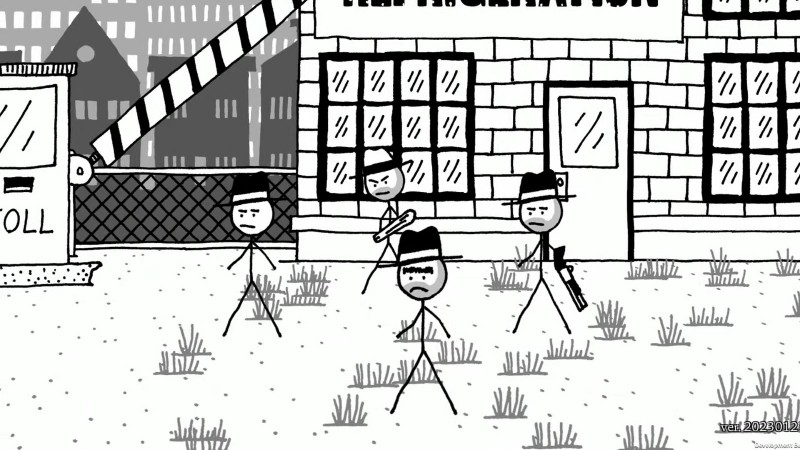 Shadows Over Loathing is a new slapstick comedy game set in the world of West of Loathing. It features plenty of stick figures, flappers, fishmen, goblins, government conspiracy, and more in a unique 1920s setting. You'll encounter talking frogs, sentient math, and eldritch horrors in this black-and-white world. The digital version is out today, but if you want a physical version of Shadows Over Loathing, you'll need to wait until this fall. 
And those are the four surprise drops of today's Nintendo Indie World Showcase. For more, read about how Oxenfree II got a release date today, as did Mineko's Night Market. Be sure to check out everything announced during the April 2023 Nintendo Indie World Showcase after that.  
Are you picking up any of these games today? Let us know in the comments below!