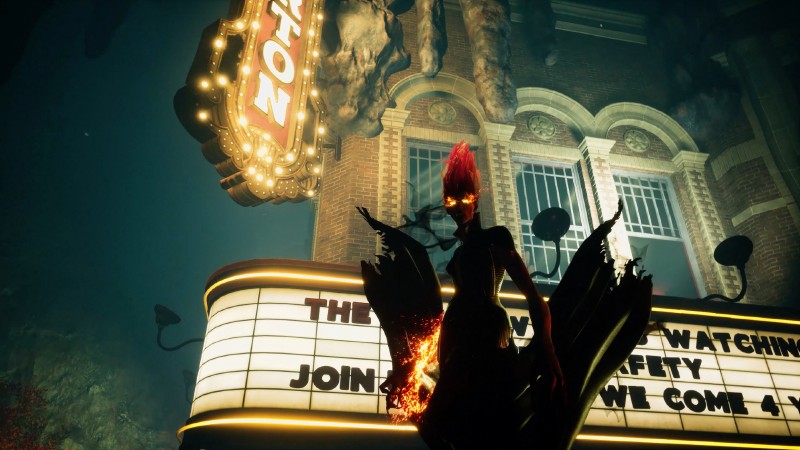 Redfall, the vampire FPS from Deathloop developer Arkane Studios, is out in less than a week and to prepare players for what awaits, the team has released a new launch trailer aptly set to a cover of Soundgarden's "Black Hole Sun." 
It's a nice cover, and it goes quite well with what's happening in Redfall, Massachusetts, as a total eclipse has made it a haven for the game's enemy vampires. The launch trailer itself is more of what you'd expect from a Redfall trailer – vampires, cooperative action, special abilities, and plenty of FPS gunplay. Check it out for yourself below: 
For more about Redfall, read about how the game will only launch with a Quality Mode (although a 60 FPS Performance Mode is planned for post-launch), and then read about how Microsoft canceled a PlayStation 5 version of Redfall after it acquired Arkane parent company Bethesda. Listen to our thoughts on the game after going hands-on with Redfall after that. 
Redfall launches on Xbox Series X/S and PC next Tuesday on May 2. 
Are you picking up Redfall next week? Let us know in the comments below!