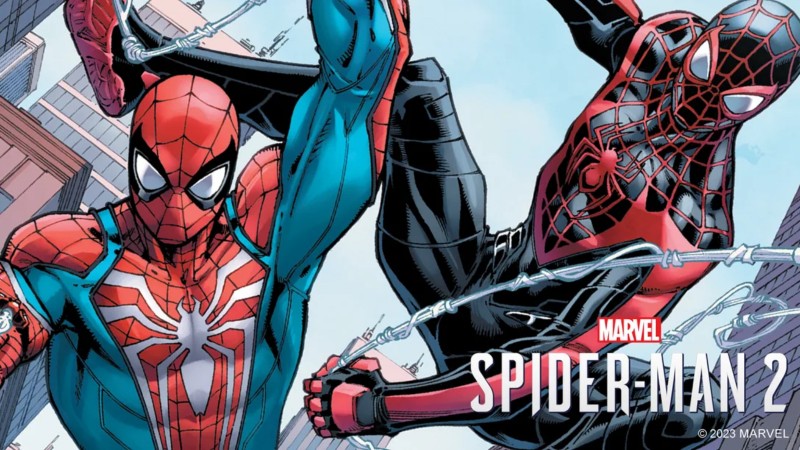 PlayStation revealed last December that Marvel's Spider-Man 2 will hit PlayStation 5 sometime this fall. And then, strangely enough, the voice actor behind the game's Venom hinted on Twitter that Marvel's Spider-Man 2 will be released this September. While we still don't have official confirmation of when we'll be playing this game, we do know when we'll get our next taste of Insomniac Games' Spider-Man world: this weekend. 
That's because on Free Comic Book day, which is this Saturday on May 6, PlayStation will release a prequel comic book for Marvel's Spider-Man 2.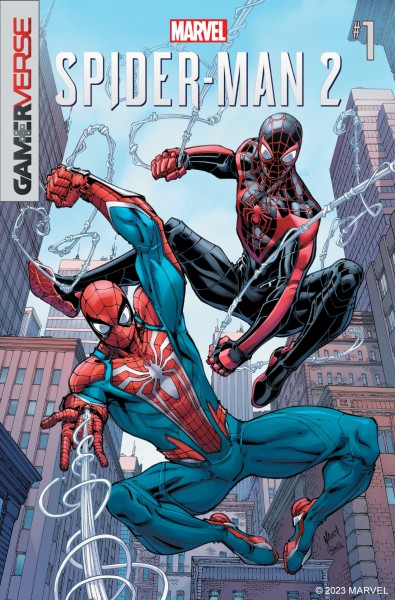 "When we initially sat down with the team at Marvel, we explored a few different ideas about what kinds of stories we could tell in a prequel comic," Insomniac Games narrative director Jon Paquette writes in a PlayStation Blog post. "But we kept coming back to the same core premise – what if Peter, Miles, and MJ had to team up against a new Super Villain whose powers they didn't understand? Additionally, we wanted to make sure that we could get a peek into what this heroic trio has been doing since the events of Marvel's Spider-Man and Marvel's Spider-Man: Miles Morales. What is Pete up to now that there are two Spider-Men in the city? How is Miles doing in school? And how is MJ's journalism career going? "
Paquette says in this prequel comic's story, Insomniac Games kept coming back to one of the main themes: Is magic real? 
"Because in this action-packed issue, a beloved Super Villain makes their first appearance in our universe and appears to have supernatural abilities as they defy mere webs and fists: None other than The Hood," the blog reads. 

Insomniac Games teamed up with Marvel's Spider-Man writer Christos Gage and artist Ig Guara for this comic book. In the U.S., you can visit a comic book store that participates in Free Comic Book Day to pick up the issue, or you can download the comic digitally on the Marvel Unlimited app or on Marvel.com starting May 6. The comic will be available worldwide through the Marvel Unlimited app at a later date. 
Are you picking up this prequel comic? Let us know in the comments below!