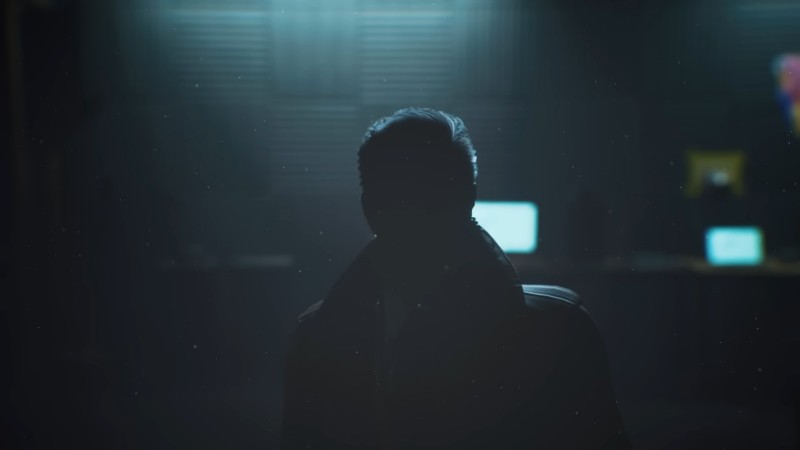 After years of waiting, fans will finally get their first look at Payday 3's gamplay, according to a new teaser trailer.
This teaser is the latest following a similarly brief trailer released in January. Today's video succinctly states that the first look at gameplay will arrive this summer. Odds are it will debut during Summer Game Fest or another adjacent event, but we'll have to await confirmation to know for sure.
Payday 3 has been in the works for a long time, having been officially announced in 2017. It hasn't had the smoothest development cycle due to developer Starbreeze Studio flirting with closure at one point, among other factors. So far, we know that the co-op heist shooter is coming this year for PlayStation, Xbox, and PC. It stars the original gang from the previous games and unfolds in New York.
What do you want to see in Payday 3? Let us know in the comments!