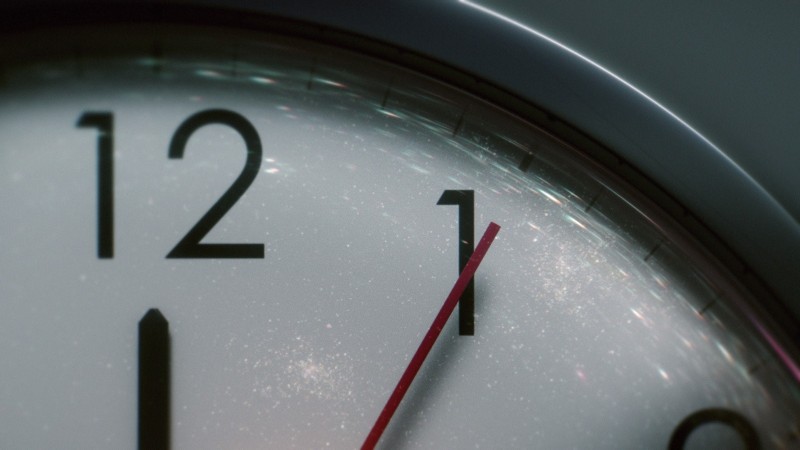 After co-creator Ed Boon teased Mortal Kombat 12 news last week, we have confirmation that a formal reveal will happen tomorrow, May 18.
A new tweet from the official Mortal Kombat Twitter account reads, "Tomorrow is a new dawn" and contains a teaser styled after the previous video, featuring a clock hand that skips past 12 and strikes 1, followed by the text "It Is Time" with a start time of 6 a.m. PT/9 a.m. ET.
Tomorrow is a new dawn. #MortalKombat pic.twitter.com/VAxjF1rFdj

— Mortal Kombat 30 (@MortalKombat) May 17, 2023
Fans have speculated that the clock landing on "1" may signify the next game is a reboot of sorts. Although 2011's MK 9 already did that, the wild ending of MK 11 (and its Aftermath expansion) certainly paved the runway for Netherrealm to essentially start fresh and do whatever it wants with the fiction going forward. As such, this 12th entry has the potential to be pretty nuts, even by MK standards. 
We learned a new Mortal Kombat was coming this year when Warner Bros. CEO told investors that Mortal Kombat 12 was launching this year. Whether this new game is actually called MK 12 or something else entirely is unclear, but we're looking forward to waking up bright and early tomorrow morning to see what's next for our favorite spine-ripping kombatants.