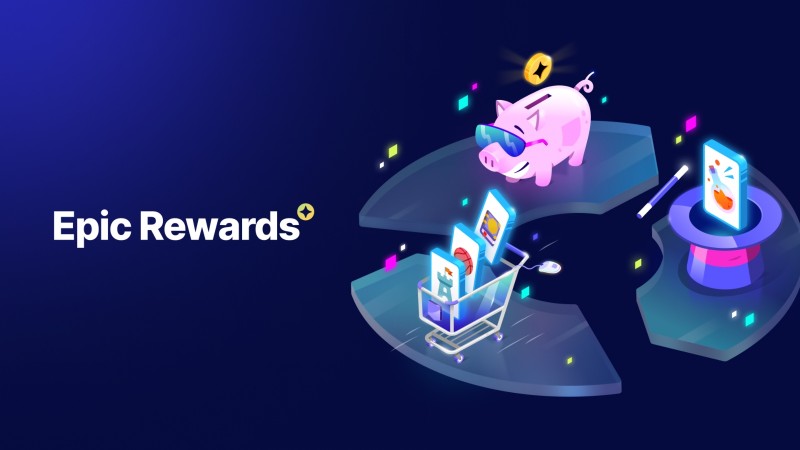 The Epic Games Store is getting its own rewards program to further incentivize users to engage with its storefront.
Officially dubbed the Epic Rewards Program, it's now live and lets users earn 5 percent back in Rewards on eligible purchases. Epic has not specified what type of transactions qualify for the kickback. You also don't have to sign up for the program and can join for free. 
Although the storefront still has some strides to make to catch up to Steam, this could be a helpful step in that direction. This move comes months after PlayStation recently rolled out a rewards program for its storefront called PlayStation Stars, meaning most of the big gaming storefronts has their own variation now. 
Does this program entice you into engaging with the Epic Games Store more often? Let us know in the comments!