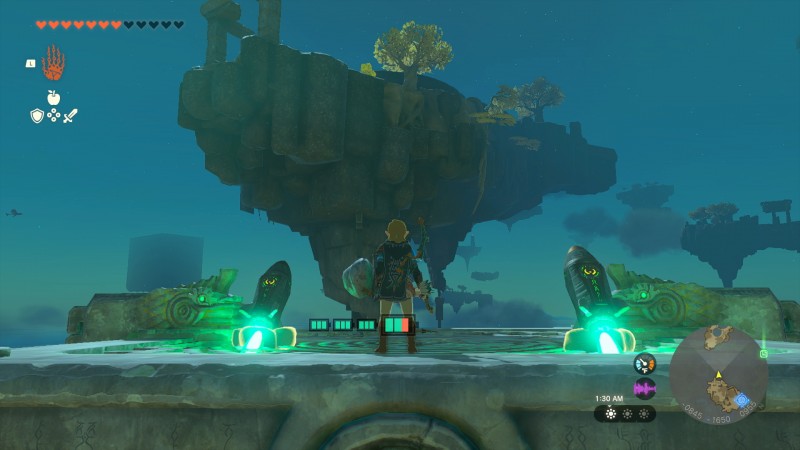 The Legend of Zelda: Tears of the Kingdom has been out for about a week, but yesterday marked the launch of its first post-release patch. Version 1.1.1 of the game fixes one very specific problem, but also ambiguously addresses issues to improve the gameplay experience. You find the patch notes below, as well as on Nintendo's website.
Fixed issue where, sometimes, the player could not clear main quest "The Closed Door," even if they fulfilled the conditions to advance the quest.

If you have already encountered this issue, you will be able to clear the quest by downloading this update data.

Several issues have been addressed to improve the gameplay experience.
Despite both Tears of the Kingdom and Breath of the Wild being incredibly solid games out of the gate, even Zelda is not immune to patches, but Nintendo tends to keep the changes vague. Many of Breath of the Wild's patch notes simply pointed to the updates making the game a more pleasant experience. It seems the trajectory of Tears of the Kingdom's patch notes might receive the same ambiguous details if the second bullet point is an indication of what's to come.
For more on Zelda, you can read Game Informer's Zelda: Tears of the Kingdom review, our beginner tips guide, our interview with producer and director Eiji Aonuma and Hidemaro Fujibayashi, our Zelda: Tears of the Kingdom Amiibo guide, this feature of stupid screenshots, and a tip of how to find interesting sidequests.