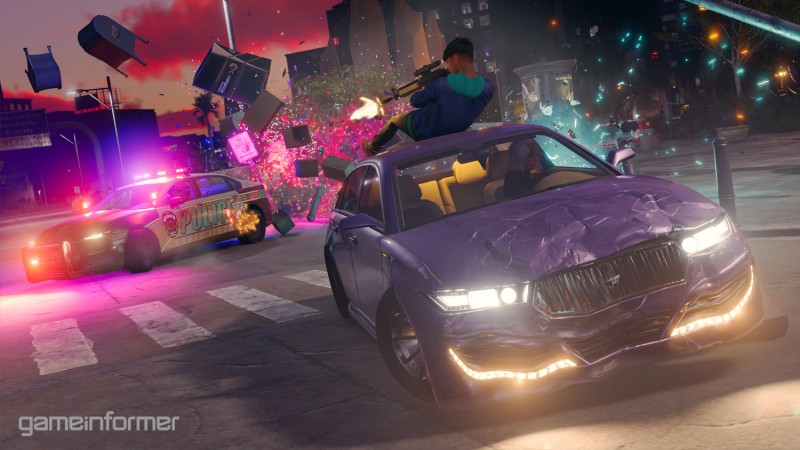 Volition Games, the studio behind franchises such as Saints Row and Red Faction, has been shut down effectively immediately. 
The news first broke on X.com, with several employees posting that they had been let go and that the studio was no more. In an official statement on the studio's website, Volition states that Swedish holdings company Embracer Group, which acquired the studio in 2018, has forced it to cease operations as part of Embracer's company-wide restructuring. Volition's full farewell post reads as follows: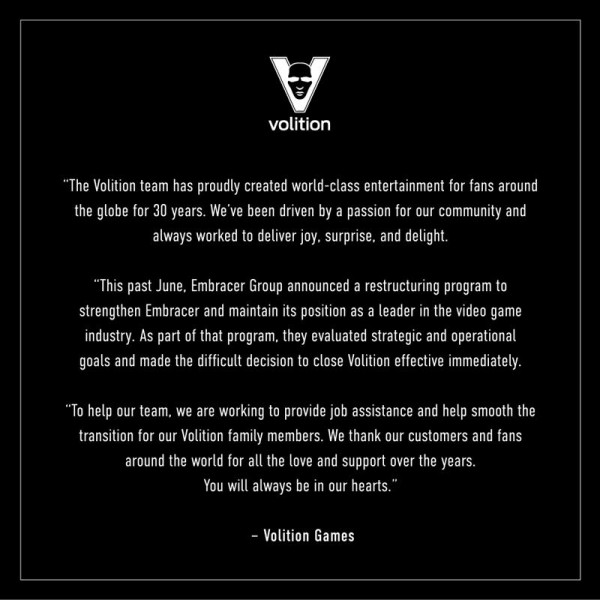 "The Volition team has proudly created world-class entertainment for fans around the globe for 30 years. We've been driven by a passion for our community and always worked to deliver joy, surprise, and delight.
This past June, Embracer Group announced a restructuring program to strengthen Embracer and maintain its position as a leader in the video game industry. As part of that program, they evaluated strategic and operational goals and made the difficult decision to close Volition effective immediately. 
To help our team, we are working to provide job assistance and help smooth the transition for our Volition family members. We thank our customers and fans around the world for all the love and support over the years. You will always be in our hearts." 
– Volition Games
Embracer's restructuring is the result of the disastrous collapse of a proposed $2 billion partnership with Savvy Games Group, a Saudi Arabian-funded organization, who backed out of the deal in May. This caused Embracer's share value to plummet, forcing the mega-corporation into cost-cutting mode after it spent years acquiring a multitude of game studios and entertainment IPs, such as The Lord of the Rings.
Embracer CEO Lars Wingefors announced in an open letter plans to make the company a "leaner, stronger and a more focused, self-sufficient company," which included plans to close or sell off some of its game studios, along with halting projects in development and other cost-saving measures. Unfortunately, Volition has become one of the first casualties of this restructuring.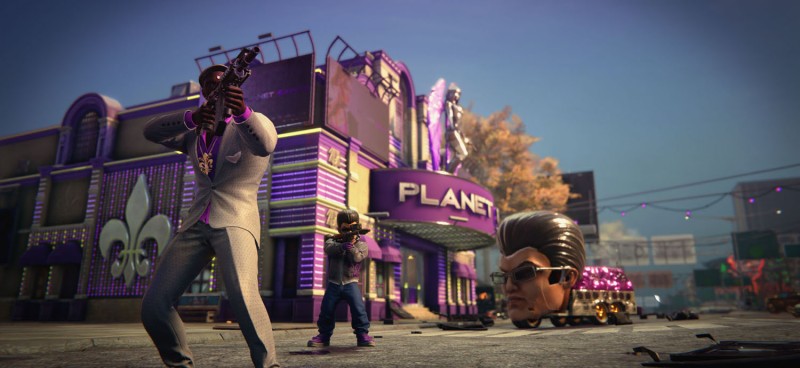 Saints Row: The Third Remastered
Volition's demise comes after the company celebrated its 30th anniversary as a studio in June. Beginning with the Descent series (released under Voliton's original name, Parallax Software) and releasing cult favorites such as Summoner, it found major success with the Red Faction franchise during the 2000s, peaking with the well-received Red Faction: Guerilla in 2009. Volition would kick off the Xbox 360 generation with the release of Saints Row, a GTA-inspired series that would steadily gain popularity and a unique identity before reaching its zenith with the critically acclaimed Saints Row: The Third in 2011. 
However, following the release of Saints Row IV in 2013, the studio entered a rough patch. It took a swing with a new IP in the tepidly received Agents of Mayhem in 2017, which garnered disappointing sales. Its final game, 2022's Saints Row reboot, also received a mixed reaction from fans and underperformed in sales to the point that Embracer transferred the studio to Gearbox. With the studio's closure, it's unclear what will become of Saints Row, Red Faction, and the other franchises under its umbrella.
While the last few years weren't kind of Volition, there's no denying the positive impact its games and series had on the industry. What's your favorite Volition game? Share your memories in the comments below.