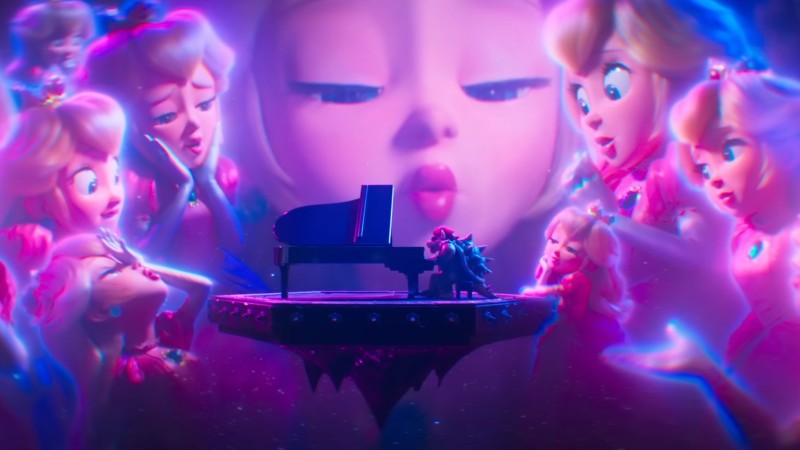 The Super Mario Bros. Movie continues to be a massive success and became the first film of 2023 to leap past $1 billion at the global box office. 
The film achieved this milestone on Sunday, less than a month after its U.S. premiere on April 5. According to Variety, the film has grossed $490 million in North America and $532 million internationally, adding up to rough total of over $1 billion. Despite a tepid critical reception, Illumination's adaptation of Nintendo's flagship franchise has already become the highest-grossing video game film ever, the highest opening weekend, and the top-grossing film of 2023 so far.  
The Super Mario Bros. Movie is also just the fifth movie to cross the billion-dollar threshold since the pandemic started. It joins the coveted ranks of Avatar: The Way of Water, Spider-Man: No Way Home, Top Gun: Maverick, and Jurassic World Dominion. 
For more on The Super Mario Bros. Movie, check out our review of the film here. You can also check out our interviews with the film's cast as well as Nintendo's Shigeru Miyamoto and Koji Kondo. 
[Source: Variety]