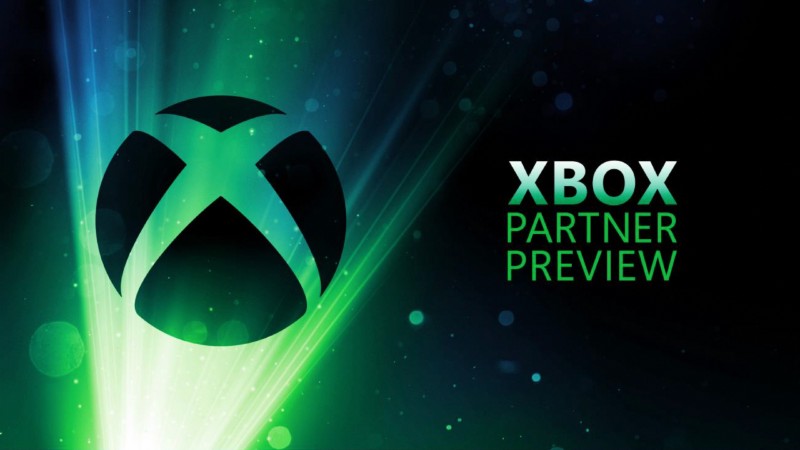 Xbox will debut its new broadcast format, Xbox Partner Preview, this week where we'll hear from its third-party partners like Ryu Ga Gotoku Studio, Remedy Entertainment, Studio Wildcard, and more. This new show will feature more than 20 minutes of trailers and new gameplay footage, and goes live at 10 a.m. PT/1 p.m. ET on Wednesday, October 25. 
You can watch the Xbox Partner Preview on Xbox-owned channels for a look at games coming to both Xbox and Windows PCs alongside new information about some upcoming Game Pass titles from the company's third-party partners. While Microsoft finally completed its acquisition of Activision Blizzard earlier this month, Xbox says the Xbox Partner Preview "will not feature any additional news, game reveals, or Game Pass information related" to the deal. 
Xbox says viewers can expect the latest information on in-game activities for Like a Dragon: Infinite Wealth, a launch trailer for Alan Wake 2, the first gameplay for Ark: Survival Ascended, a "dive into the social world of Dungeons of Hinterberg," and more. 
The Xbox Partner Preview will air at 10 a.m. PT/1 p.m. ET on Wednesday, October 25 for roughly 20 minutes. 
In the meantime, catch up on Microsoft's $69 billion acquisition of Activision Blizzard and then check out our list of every Activision Blizzard game Xbox now owns. Read our thoughts on Alan Wake 2 after going hands on with both an Alan Wake gameplay section and a Saga section. 
What do you hope to see from this Xbox Partner Preview? Let us know in the comments below!